Compounding Factors Stall Housing Market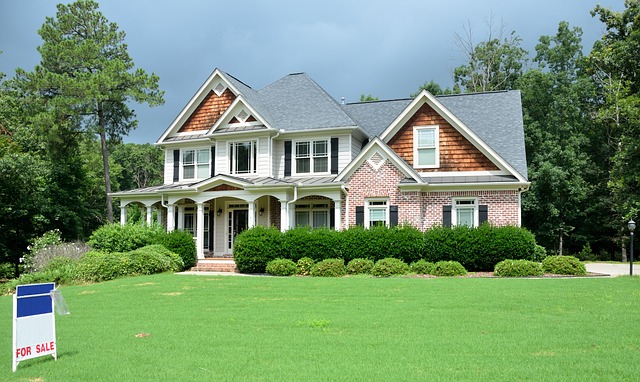 After an initially positive forecast, existing-home sales for this year are now expected to fall behind the pace set in 2016 based on current pending home sales data. Several factors, including inventory, prices, and hurricanes, have compounded to reduce housing market activity this summer.
According to the National Association of Realtors' pending home sales index, pending home sales fell for the fifth time in six months in August, reaching their lowest level since January of last year. As a result, NAR now expects existing-home sales for 2017 to finish at 5.44 million, just below last year's 5.45 million and well behind their prediction of 5.52 million from back in December.
What caused the downward revision in housing market activity? Luckily, there is little evidence that this is the result of a new housing bubble; rather, chronically low inventory levels have been completely unable to meet summer demand. In fact, total inventory in August stood at just a 4.2-month supply following 27 consecutive months of year-over-year decreases. The problem is especially severe in the more affordable home price brackets as Millennials attempt to enter the housing market and Baby Boomers resist selling their homes.
The problem with inventory is both exacerbated by and related to rapidly rising home prices, which are outpacing gains in income. The median existing-home price for all housing types in August was $253,500, 5.6% higher than in August 2016. Believe it or not, August was the 66th straight month of year-over-year gains in home price.
Even with low inventory and high prices, 2017's existing-home sales would have likely matched 2016; however, one more factor conspired to push the forecast lower still: hurricanes. An unusually brutal hurricane season saw devastation in both Texas from Hurricane Harvey and Florida from Hurricane Irma. Together, these two storms combined to cause major declines in housing market activity in August and September in these two major states, further lowering the nationwide total. Fortunately, the effect of these storms on home sales is only expected to last through the short-to-medium term, after which the lost activity should be made up for by recovery.
Despite the lowered projections for 2017, NAR Chief Economist Lawrence Yun still predicts a significant gain in existing-home sales of 6.9% for 2018 as these issues begin to ease.