Current Home Design Trends That Will Stick Around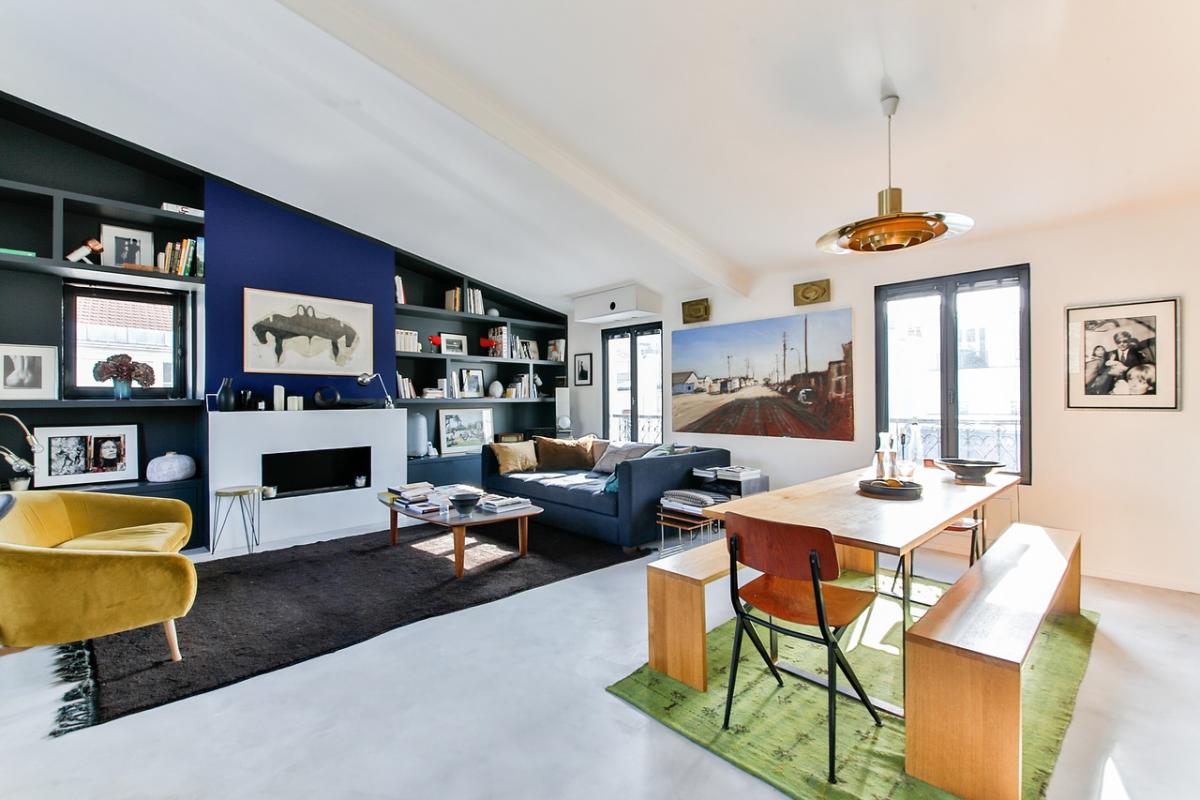 Although some design fads are happily left in the past (I'm looking at you, pastel bathroom fixtures), others become popular and versatile enough to persist beyond their initial emergence. Now that we're more than half way through 2017, MSN asked design professionals to highlight the trends they've seen this year that they think have the best shot at sticking around into the future. Keep reading to see what they came up with!
Black Window Trim
Considered an excellent way to accent both windows and doors, black trim breaks up the monotony of the wall without hanging up view-obscuring window treatments. The style is also flexible in that it can fit into a variety of design fashions, including farmhouse, Parisian modern, Tudor, or even classic contemporary.
Sustainability
This one should be obvious, as going green has come to dominate the home landscape over the last 5-10 years. How does it manifest itself when it comes to design? For starters, LED lighting is a must for every room. Recycling vintage furniture and crafting homemade decorations have also become the norm.
Mixed Upholstery Designs
Gone are the days of buying an entire matching set of furniture. In 2017, more and more people are opting instead to mix-and-match different patterns and colors to create a room that is more visually interesting without becoming overwhelming. Plus, avoiding a matching set makes switching out a piece painless, whether it be due to boredom with the original or irremovable stains.
Cocktails on Display
Creating a designated bar area has become increasingly popular among homeowners. Depending on the available space, the bar could take the form of a bar cart, kitchen nook, or entire closet. Spurred on by the trend of restaurants offering elaborate specialty cocktails, homeowners hope that their cart of liquors, mixers, glasses, and decorative finishes will represent a centerpiece for their space.
Read about more 2017 design trends at the original article, "2017 Home Design Trends With Staying Power".