Even Experienced Home Buyers Can Make These Mistakes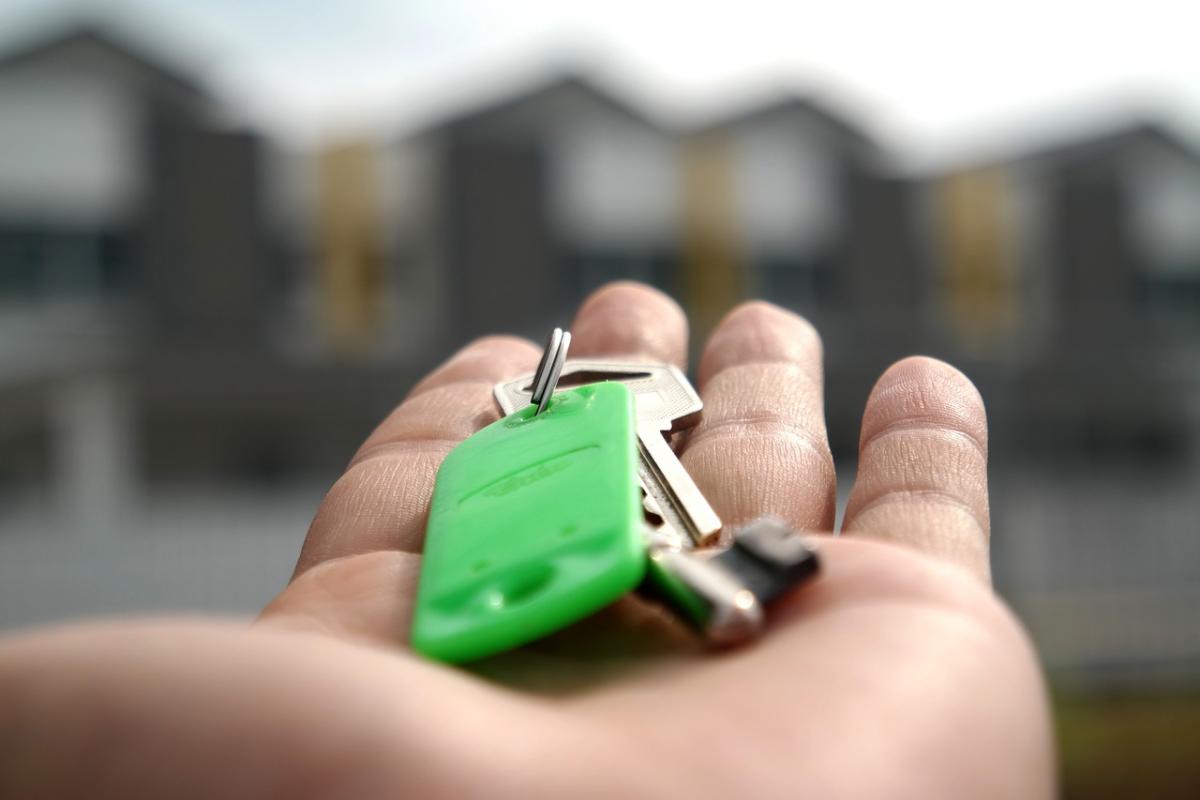 Many articles are specifically written for first-time home buyers, whose lack of experience naturally puts them in a more vulnerable position when searching for a home. However, when dealing with something as complicated as real estate, there are still plenty of mistakes to be made by even seasoned buyers! Keep reading to learn about four home buying traps which often ensnare repeat buyers as they attempt to find their next home.
#1. Overcompensating for past errors
Picture this common situation: you bought your first home ten years ago and spent the entire decade regretting the lack of space. As a result, you are rightly looking for a new home that offers more square footage than the old one. This makes perfect sense, so what's the issue? Oftentimes, buyers in this situation will become fixated on finding a larger home, ignoring other factors that might outweigh the need for space. Even worse, some buyers will end up purchasing a home that is too big, which means that they might end up financially overextending themselves in an attempt to overcompensate for the past. You can avoid this problem by pre-deciding on how much more space you need through research and thinking about the homes of friends and relatives.
#2. Assuming traffic is the same
Everyone considers their commute before moving, but repeat buyers might forget to factor in different traffic patterns between their old and new houses. If you're moving within the same metro area, it might seem logical to assume that the traffic will be roughly the same; however, this is not always a safe assumption. For instance, if you are used to commuting from the west side to downtown, you might realize after moving that traffic from the east side is far worse. Similarly, maybe you didn't realize that there is a school located on a street that you now have to drive down to get to work in the morning. Of course all those busses and parents drop off children at the exact time that you pass the school! There is one way to avoid this problem: always test drive your commute before buying the house!
#3. Losing your patience
Once you decide on moving, the urge to get it over with can become overwhelming to the point of settling on the wrong house. Be patient! You've lived in your old house for years, so you won't remember a few extra weeks. Buying a house out of impatience rather than fit is a sure-fire way to eventually regret your purchase.
#4. Assuming the market hasn't changed
Repeat buyers have experience, but it isn't always relevant to their current home search. If you purchased ten years ago after the housing market collapsed, then you probably think that buyer competition isn't that big of a deal. Fast forward to today's strong seller's market, and you will quickly come to find that sellers no longer need to settle on a below-asking offer. In fact, bidding wars and cash sales are now the norm in many hot areas. Repeat buyers should also be sure to consider that a given area might have changed (for better or worse) since they last shopped for homes. Areas which were undesirable ten years ago might now be a great place to live!
If you'd like to learn more about the mistakes made by repeat buyers, check out this article from U.S. News & World Report.