Follow These Rules for a Perfect Basement Remodel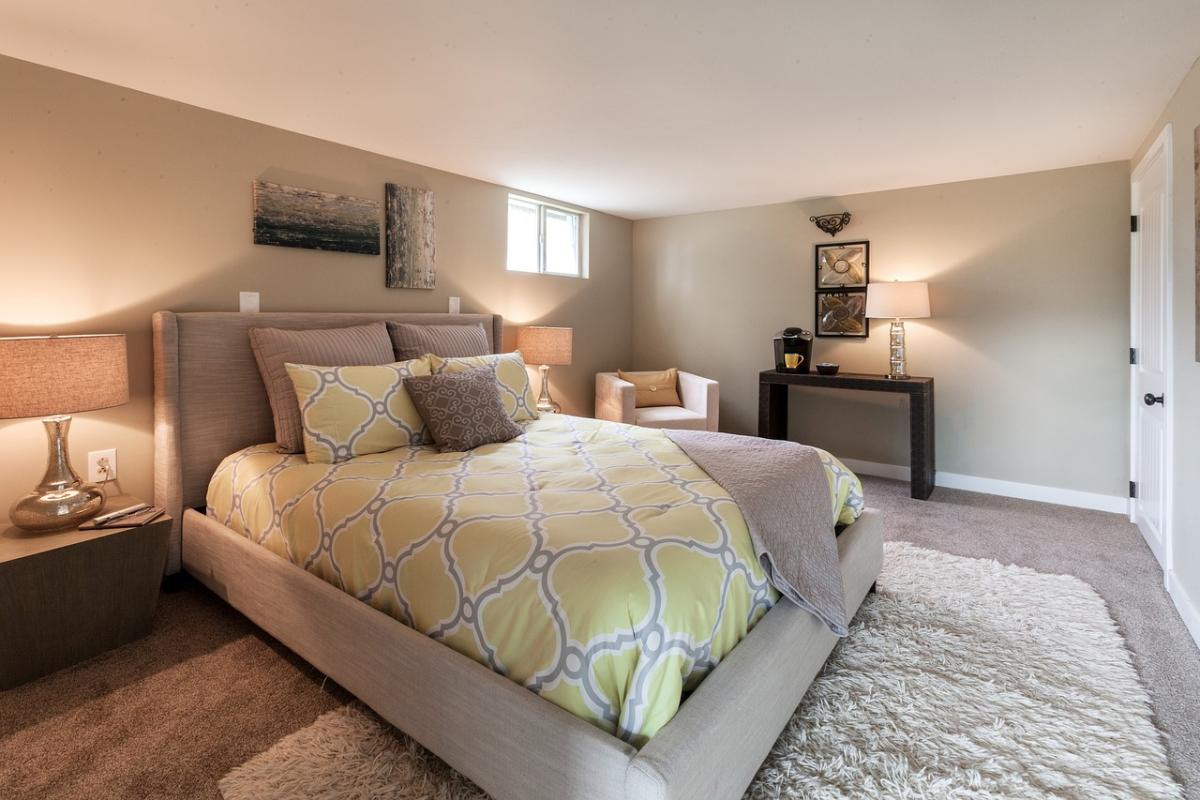 Is your home's living space simply not big enough? Before you build an addition or move, you might want to look down. A basement that isn't finished, or at least functional, represents a massive amount of untapped potential for your home! Of course, as with any remodel, you'll want to carefully plan the project to make sure that you get the most out of the final result; otherwise, you could end up unnecessarily wasting both time and money. Keep reading to learn about some of the most important rules to follow for a perfect basement remodel!
Start by looking up
One of the most important and challenging aspects of remodeling a basement is working with the low height of the ceiling. When developing a plan for the project, keep in mind that the initial overhead space will be reduced by any added material to the floor and ceiling. Ideally, you should strive to maintain a ceiling height of 8 feet, although 7 feet is typically the minimum required to meet code. You might need to reconsider that drop ceiling if overhead space is limited.
Let there be light
No matter how nicely you finish the basement, you will never fully enjoy it without plenty of lighting. Because of the general lack of natural light sources, be sure to add more light fixtures than you would in a comparable above-ground space. Recessed lighting works well, as it does not cut into that precious overhead space. You could also consider enlarging existing windows or adding new ones along the room's exterior walls; this will not only bring in natural light, but also provide additional points of egress in case of an emergency.
Keep everything dry
Nothing is worse than a damp basement. Moisture will inevitably lead to mold, which even when not visible will still give the air an unpleasant and possibly unhealthy smell. Having good drainage around your home's foundation is the first step in achieving a dry basement. You should also put down a plastic vapor barrier under the flooring to help keep moisture out. Adding sources of air circulation, be it through the heating and cooling system or through added windows, will also go a long way toward keeping the space dry and the air fresh. Finally, consider running a dehumidifier.
These are three of the most important factors to consider in order to get the most out of your basement remodel! To learn more, check out this article from realtor.com.