Inexpensive Ways to Instantly Boost Curb Appeal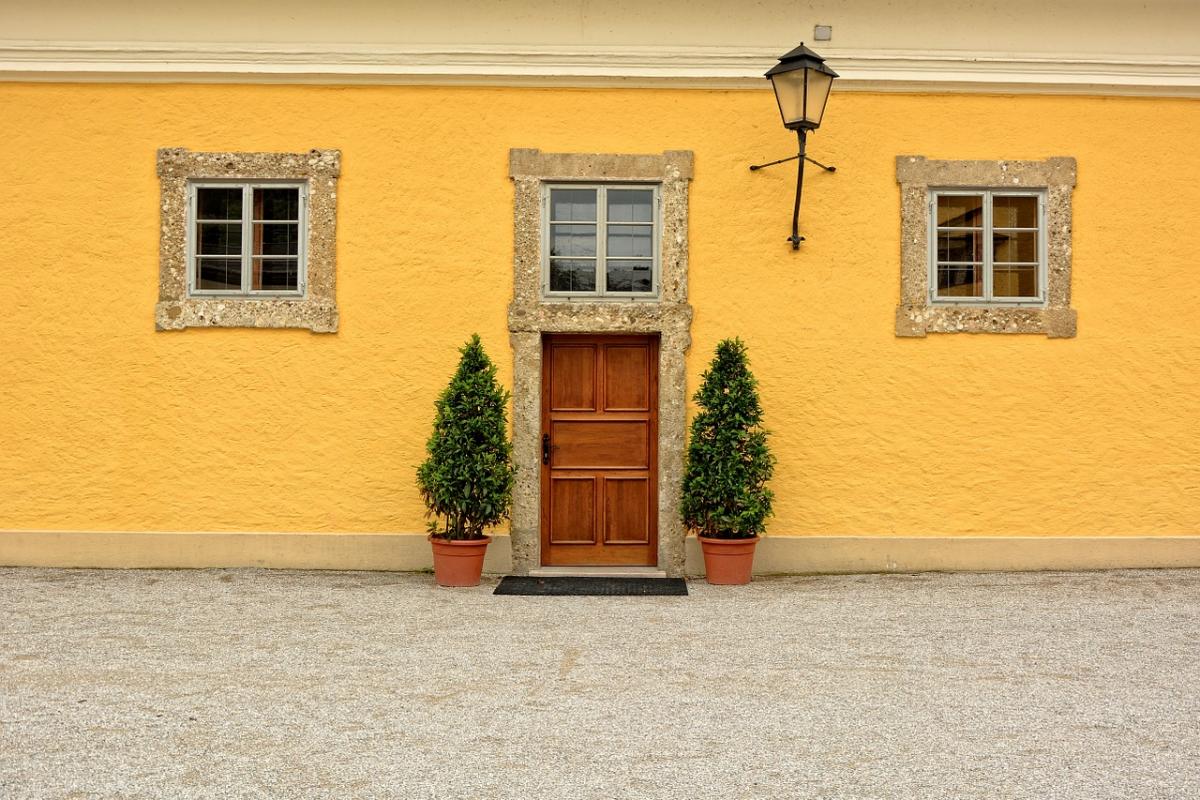 You've probably heard it before, but it's worth repeating: your home can never have too much curb appeal. Everyone knows that the first impression influences a person's future feelings about anything, whether it's an acquaintance, a car, or an entire house! With this in mind, a smart seller should always pay extra attention to improving the impression buyers get as they drive up to their home. Luckily, not all curb appeal boosters are expensive and time consuming; in fact, Realtor.com recently highlighted some exterior improvements that can add curb appeal to your home for less than $200!
#1: Raise the pressure
If it's been awhile since you repaved your driveway, then there is a good chance that it looks like a Pollock painting of dirt, moss, and discoloration. Rather than spending thousands on a new one, simply buy or rent a pressure washer! You will be amazed at the results that can be achieved in just a short time as the high-powered water cuts through years of grime. If you don't want to do it yourself, there's a good chance that you can even find a professional to wash your driveway and still stay under the $200 budget.
#2: Mulch, mulch, mulch
Is your yard looking a bit shabby? Perhaps the simplest thing you can do to instantly transform the look of your landscaping is to add as much fresh, dark mulch as you can! Mulch in your flowerbeds will make the colorful blooms really pop, while mulch around trees will hide ugly roots and the uneven grass that the mower can't reach. However, don't pile up mulch into a volcano around the trunk, as this can damage the tree.
#3: Plant some planters
If there is bare space around your front door, it can sometimes look rather bland and uninviting. The solution? Purchase a pair of large, ceramic (not plastic!) planters, add flowers, and place one to either side of the entrance. By adding some symmetry and color, you will enhance the visual attractiveness of the entire entryway. Opting for fragrant flowers can also add a pleasant smell to the front of your home, which is always a plus!
#4: While you're here...
Nothing is as cost effective as a fresh coat of paint! You will be shocked at the difference that an hour of painting can make to your front door. While you can't go wrong with a neutral color, painting the door in a more daring shade such as green or orange is actually a hot trend at the moment. Want something even easier? Hang a wreath on the door and lay down a new welcome mat for an instant entry upgrade!
Looking for even more great tips? Check out Realtor.com!