By the Numbers: October's Housing Market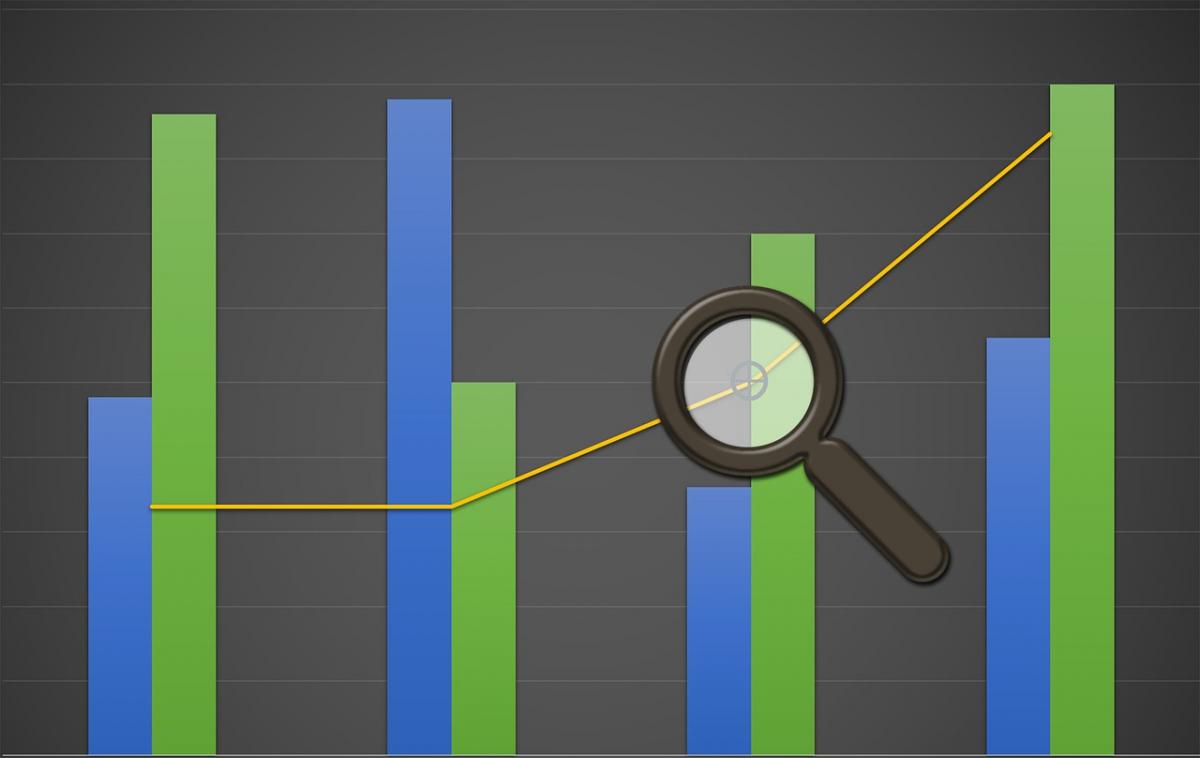 Recent trends in the nation's housing market, such as rising interest rates, a lack of inventory, and low affordability, have together contributed to a minor slowdown over the course of the last several months. Although these issues aren't exactly fun, it is important to remember that they represent a needed correction to the unsustainably high rate of home price growth which had been ongoing in many cities across the country. With that being said, the National Association of Realtor's October report on existing-home sales reveals some reasons to be hopeful about the housing market's trajectory. Keep reading to learn about October by the numbers!
5.22 million: That's the seasonally-adjusted number of completed existing-home sales which occurred in October. Although the amount is down 5.1% from October 2017, it represents a 1.4% increase from September. This monthly rise broke a streak of six consecutive months of existing-home sale declines, which might indicate that the slowdown has plateaued and is poised to reverse itself in the coming months.
1.85 million: That was the total amount of housing inventory available for sale at the end of October. The number is slightly lower than September, which ended with 1.88 million homes for sale, but higher than the 1.8 million homes for sale at the same time last year. Perhaps more importantly, 1.85 million represents a 4.3-month supply of unsold inventory, significantly higher than the 3.9-month supply from the same time last year.
$255,400: That was the median existing-home price in October, up 3.8% from October 2017 ($246,000) and the 80th straight month of year-over-year price gains. While home prices continue to increase, there are indications that the rate of growth is slowing; for instance, home prices grew by 4.2% from September 2017 to September 2018 and by more than 5% from October 2016 to October 2017.
33 days: This was the length of time for which properties typically stayed on the market in October, up from 32 days in September but down from 34 days a year ago. Lawrence Yun, NAR's chief economist, points to the lack of significant changes as an indication of "much more manageable, less frenzied buying conditions."
4.83%: According to Freddie Mac, this was the average interest rate for a 30-year, fixed-rate mortgage in October. That percentage was up from 4.63% in September. Continued increases in interest rates could contribute to further stagnation within the housing market by suppressing the borrowing activity of potential first-time buyers.
If you've read this far, then congratulations; you're now caught up on all the important housing numbers for October! Thanks for reading!