Study Shows FSBO Results in Significantly Lower Sale Price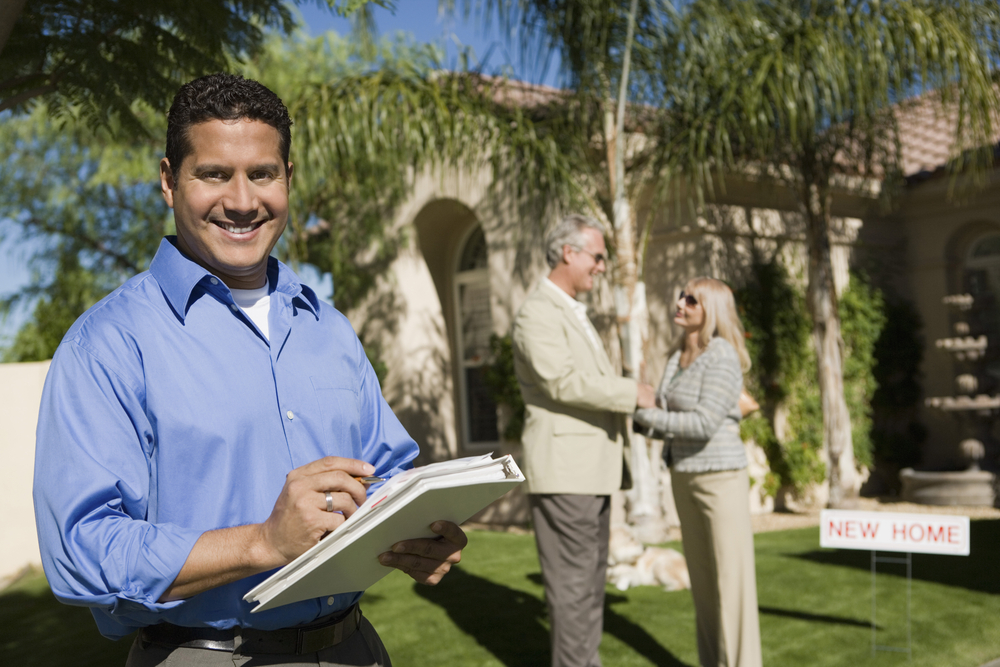 If you've ever sold a home, chances are good that you thought about doing it yourself. For Sale By Owner (FSBO) lures in home sellers with promises of paying no commission and not dealing with an agent, but it also comes with important disadvantages. In fact, a study from 2017 found that homes sold without an agent do so at a significantly lower price on average, meaning that these owners ended up avoiding a commission at any cost (even if it meant losing money)!
The study was published by Collateral Analytics, a real estate information technology company that develops tools and products to aid in property investment decisions. The authors examined data collected from over 1.35 million traditional and FSBO home sales in 2016 and 2017 in an attempt to make an accurate comparison of sales price. Overall, 15.6% of the total number of home sales were of the FSBO type, while 84.4% were made through a real estate professional.
After controlling for variables such as square footage, ZIP code, and valuation of the home, the authors of the study found that, on average, FSBO homes sold for 5.5% less than comparable homes sold by a professional. In addition, the data showed a trend from 2016 to 2017 of the gap widening further to a full 6%.
The typical commission on a sale involving real estate professionals is about 6%, which means that the net profit on these two types of home sales was about even. In other words, roughly an equal number of FSBO sellers lost money as saved money by selling on their own. However, once you consider that the buyer's agent still must be paid and this would normally come out of the commission, it becomes more likely that the sale by owner actually resulted in a net loss for the seller compared to a traditional sale.
Of course, even if the net profits were identical between FSBO and listing with an agent, this still means that the owner took on a great deal of added stress and spent time on the sale when it could have all been handled by a professional at no net cost! The big takeaway? Hiring an agent is always a great decision! Contact one of our amazing real estate professionals today to help you with your home sale.