These Are the 6 Keys to a Perfect Outdoor Space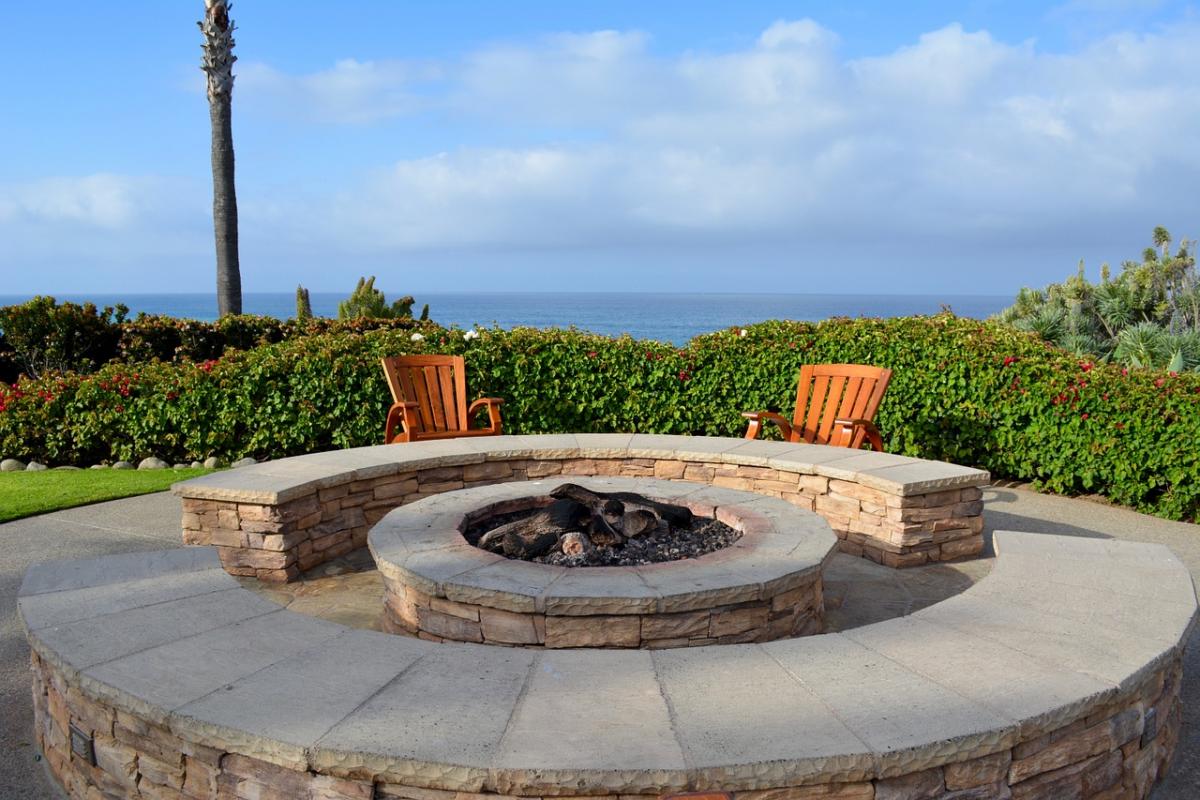 For many people, the warm weather of summer conjures up thoughts of drinks on the deck, grilling on the patio, and evenings spent outside entertaining friends. Of course, you need to actually have a deck, patio, or other outdoor space in order to make these thoughts into reality! If you've resolved to finally build the outdoor space of your dreams this summer, then the planning can seem overwhelming. In this post, you can read about the 6 keys to designing an outdoor space that both you and your guests will love all summer long!
1. Plan around the sun
You can't control the sun, so it's important to orient your outdoor space in such a way as to maximize the star's benefits and minimize its drawbacks. For instance, if you plan on sunbathing during the day, make sure the area receives full sun at the appropriate time. If you want to spend evenings sitting outside, you might want to build in such a way as to have the setting sun at your back, rather than beaming into your face.
2. Think about drainage
Adding a structure next to your home's foundation will often alter the water drainage in that area. If you're building a patio, make sure that it slopes gently away from the house. Likewise, the ground underneath a deck should also slope away. If the area tends to collect water, install a drainage system to make sure it doesn't sit against the foundation (or build in a different spot). You might also want to beef up existing gutters or add new gutters if you are building a roof over part of the space.
3. Protect your privacy
If your neighbor already has a deck or patio, then you might want to build yours on the opposite side of the property; this is especially applicable if you two aren't exactly best friends. If there isn't enough space to escape neighbors, then consider structures such as fences, vertical gardens, water features, and trellises to help block lines of sight and noise.
4. Add utilities during construction
This is a very important tip: it will be much easier and cheaper to install electrical outlets, gas lines, and water lines during the initial construction than it will be to add them in afterward. Even if you don't plan on adding an outdoor kitchen or wet bar until years down the road, install the utilities now and simply cover them up until it's time for the next phase. Although you might not care about water and gas lines, you should always install at least a couple of electrical outlets. They might not seem important now, but you will regret omitting them if you need to plug in a speaker or even just want to charge your phone outside.
5. Install plenty of lighting
The sun takes care of lighting during the day, but nothing is better than a cool evening spent outside on the deck or patio. Be sure to install plenty of lighting around seating, steps, cooking areas, and basically anywhere else that people will be moving through. The fixtures don't need to illuminate the entire backyard; rather, they should provide just enough light to see by within their immediate area.
6. Include built-in storage
Unfortunately, the weather isn't always perfect, so make sure that you build plenty of sturdy, waterproof storage in your outdoor space. If you skip this step, then you'll be carrying dusty seat cushions in and out of the garage every time it rains.
By following each of these six rules during the planning phase, you're greatly increasing your chances of building an outdoor space that will be fun and functional for many summers to come!