Why Now Is The Time To Look At Hot Springs Village For Your Next Home Purchase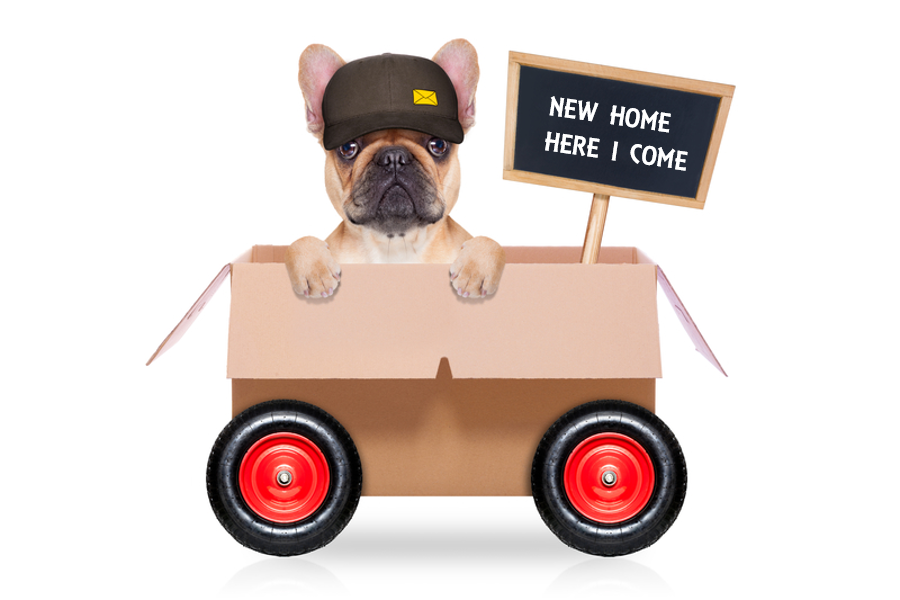 While you probably get sick of hearing about how the COVID-19 pandemic has changed everything, it really has had a hand in the real estate market lately. Worried homeowners who were uneasy about having their house on the market when noone was able to go anywhere have had a real impact on the shape and scope of the market in most areas and for most age groups. So if you are an active senior looking to relocate to a community that caters to you and your likes then now is the time to put the feelers out there and start looking. Thankfully the invention of the internet gives you the opportunity to give the real estate market a good look from the comfort of your home.
Mortgage rates are at a historic low and there isn't much more incentive that can help than that little fact. Your buying ability can be increased substantially if you are able to finance at a rate that can go as low as 3% or even lower in some markets. This could save you as much as $150 dollars a month or more in a mortgage payment over the average rate last year. Real Estate inventory is fluctuating greatly and it is best to act quickly and have all necessary documents and paperwork organized as you search for a home. Be prepared for a possible bidding war type situation and stick to your budget but be warned that you may have to let go of a property if it exceeds you means. Having an agent, like the ones at
Century 21 H.S.V. Realty
will help you through any situtaions that you may encounter.
Thinking about downsizing your home and finding somewhere that you can be active and be able to participate in the community that you live in? Well, you can't get more on the button than the Hot Springs Village, Arkansas community. With 9 professionally designed golf courses and over 20 miles of nature trails you can't go wrong. You can also enjoy for example: tennis, pickleball, fishing, boating and swimming in the Villages 11 recreational lakes along with 200+ clubs and organizations to be a part of. There are also indoor amenities that you can enjoy if you prefer at places like the Coronado Fitness Center.
Hot Springs Village is the largest gated community at 40.7 miles in the United States so if you are looking for a secure place to live then the Village can offer that. Being able to offer a sense of community with its many opportunities to network and socialize is what the older generations tend to lean towards and the Village ticks all those boxes. Being in a community like this you can also be able to count on there being resources that you can use that can assist you.