Choosing The Right Real Estate Agent Will Benefit You In The Long Run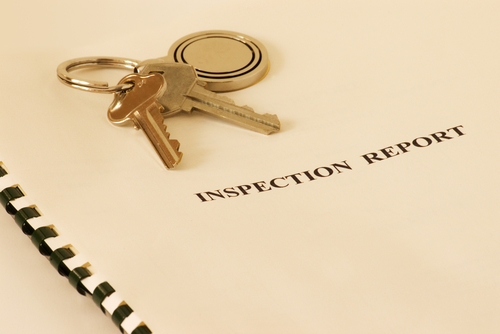 A real estate agent is an invaluable resource when you are looking for or searching for a home. No matter how much time you spend with your agent they are spending even more time on your behalf to help you with everything you need. Unlike other professions that get a salary or get paid per hour a real estate agent doesn't get paid until they make that sale or unless a sale even happens.
The research that goes into selling or buying a home is vast. The housing market changes in an instant and an agent needs to be on top of it if they are going to find you your dream home. Agents research property databases and on-line listings constantly trying to match the right home with the right clients. If any properties jump out for them they head out and actually get a set of eyes on it. All of this takes time and effort.
Sometimes agents will get together and share properties to promote and advertise their clients properties. The amount of time and money they may spend to promote your property or attend these sessions comes from their bottom line and they do not get a return on this investment until the sale goes through. In addition to these meetings an agent might use their own money to pay for pictures of your home or maybe even pay to place your listing of your property.
Once a sale is initiated then the work ramps up even more. Negotiating and dealing with the offers and counteroffers can be the difference in how much you are able to save on the sale. It is also important to make sure that the inspections and all the required paperwork is filed correctly and done in your best interest. Real estate agents are there to make sure everything goes as smoothly as it possibly can. Everyone knows how buying and selling property can be quite a wild ride and the agents are there to make sure it goes well.
A good real estate agent can protect their clients from the fires that may need to be put out on your behalf. It takes a certain type of person to be able to be calm, cool and collected in all situations. They also need to know how to deal with their clients and their wants and needs. Being able to talk to them about any worries or concerns that you may have is important. While this may not cost them anything but time it also bears on the agents emotionally. They are wholly and completely invested in you as it should be in order to find you and your family their dream home or sell your current home.
If you are looking to buy or sell a home please visit our
Agents
page and contact us with any questions or concerns that you may have.