Closing Costs Should Be Something You Need To Budget For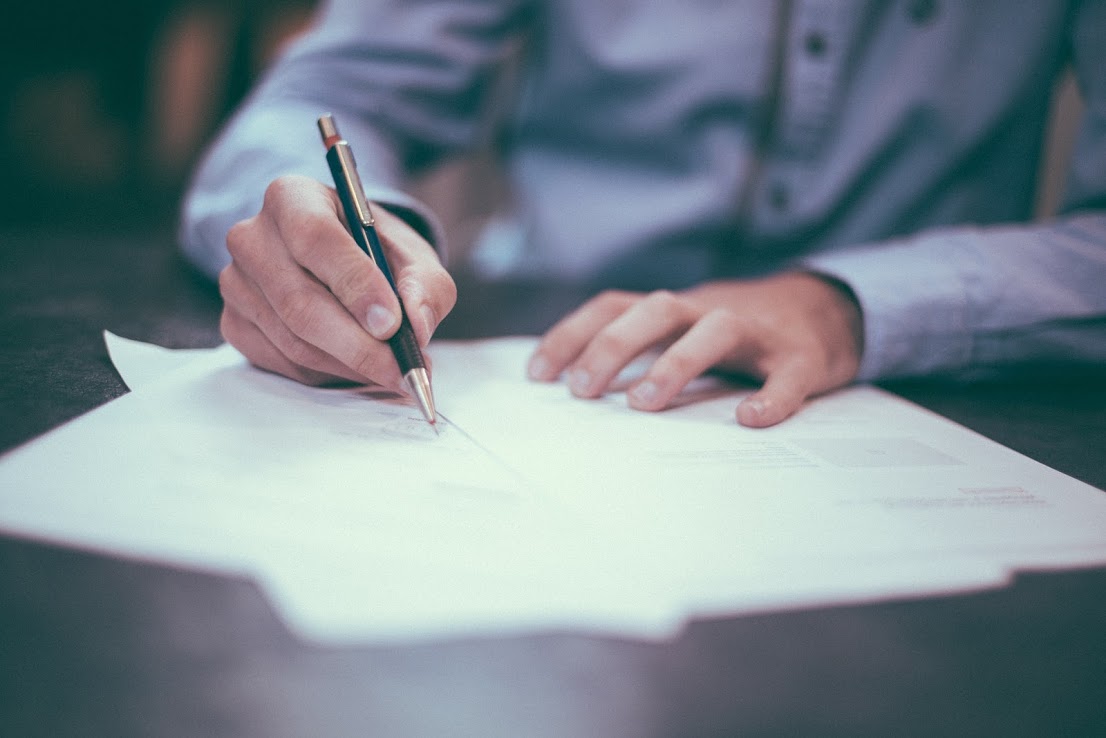 Closing costs is something that people don't often think about when they are looking to buy a home. It is important to make sure that you are prepared to cover these costs when you finalize your home purchase. They can account for 2-5 percent of the cost of the home, this can be an expense that can be a substantial amount. Budgeting for these costs will help make sure that you are not surprised by the amount.
Origination costs and fees are charged by the lender to cover the amounts that the lender charges for processing the application and the underwriter process. This fee can account for about .05%-1% of the loan. It can vary with the amount of the loan as well as the terms from the lender.
When you buy a house there are certain services that need to be done before you can secure the loan and get the house. Services like appraisals, credit reporting, flood determination and pest inspections could be included. These services can be shopped around for so that you can get the best deal.
Taxes and recording fees can vary by state so you should check with your local municipality to have an idea that these amounts would be. Sometimes you can negotiate who pays these taxes in your purchase agreement. Whether or not the buyer or seller pays as long as the government gets the taxes that is the important part.
Escrow amounts will need to be paid at the time of closing as well. Property taxes and home insurance as well as mortgage insurance can be included in the escrow. If you move into a property that has a homeowners association (HOA) those fees might be due at the time as well.
All of these fees plus the down payment can be a substantial amount of money that needs to be budgeted for before going into the home buying process. It is important that you make sure that you consider all your options when buying so that you don't get in over your head. If you have any questions about buying a home please contact one of our
agents
so that we can help you through the process.