Deciding When The Time Is Right To Sell Your Home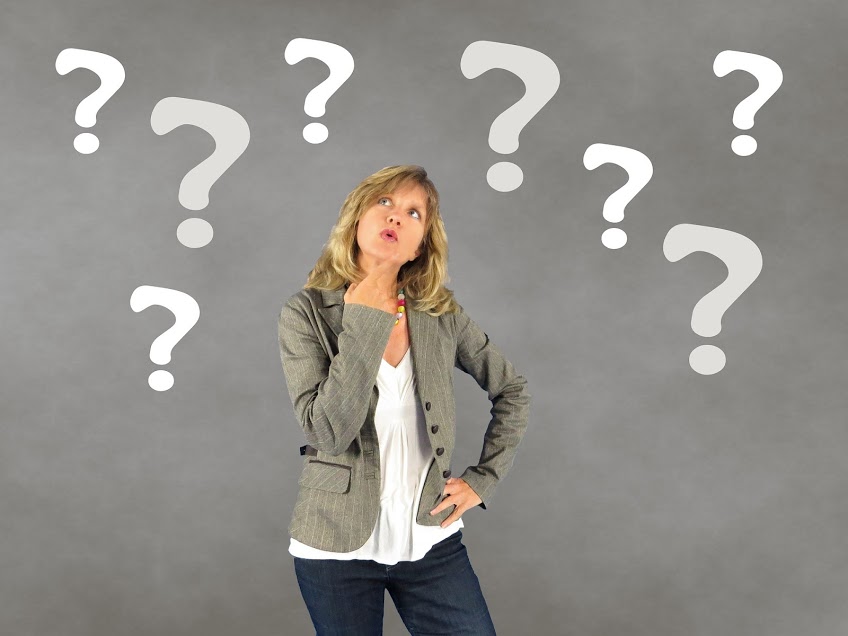 There are many reasons to decide to sell your house, knowing when the time is right is important. Whether you are relocating for work, need a change of scenery or your need for space has changed then the decision to sell never really comes easy. There are extenuating factors that often come into play when making such a big decision.
A big factor when deciding to sell is how much home equity you have in your property. Home equity is calculated by subtracting what you owe on the house from what you could sell your home for. What you have remaining on your mortgage is an easy number to come by but what you may sell for is a bit more complicated to figure out. There are a few on-line resources that you can use to get an idea of what it is worth but you can also ask your real estate agent to make a more exact number by comparing comparable properties. Obviously if you owe a lot on your mortgage or your property value has declined will adversely affect your home equity. If these are the conditions for you then you may want to consider waiting until the numbers improve.
The market ups and downs are an important factor when considering selling. The market is currently at historic low level inventory of properties. It is an very hard time to find and purchase a home right now so if you don't have a property at the ready to move into you may find yourself in a pinch. Properties are selling for over market value so it may not be hard to get a good price for your home but you have to be prepared to find yourself in multiple bidding wars for that perfect property.
If you sell your home in order to change your families needs and you are now looking for a home yourself well then mortgage interest rates are at low levels and are making for a better buying market. These rates are not expected to stay low so you may want to act quickly.
Whether you decide to sell or not it is important to take all factors into consideration before making such a big decision. If you are looking to sell or buy feel free to contact one of our
agents
to talk about your options.