L. D. Livesay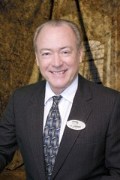 L. D. and his wife moved to Hot Springs Village in 2003 after falling in love with the "Natural State" during many trips to Lake Ouachita.
He left a successful career in home improvement sales in Dallas to begin work as a REALTOR with Cooper Homes. He soon found his niche in the firm a specialized as a New Homes Specialist during the boom years of 2005 - 2007. As Cooper Homes wound down their operations he looked only across the street to continue his real estate career in the Village.
L.D. joined the team here at CENTURY 21 H.S.V. Realty in June 2008 and has been the firm's REALTOR® of the Year for 2008 and 2009. He loves his work and his clients share in his wit and wisdom as their transactions come to fruitation. You won't see him on any of our golf courses, but look for the wall of water he kicks up as he skis on Lake Balboa and Lake Cortez. He'll be the first to tell you how HSV is a water skiers paradise.
L.D. is ever ready to expand his business and welcomes all opportunities to make a first impression that turns into a lasting relationship based on mutual trust and regard. Whether your interests lie in a membership lot or a dream home, your destination is assured and you'll enjoy the ride. Call or email him today.
L. D.'s Listings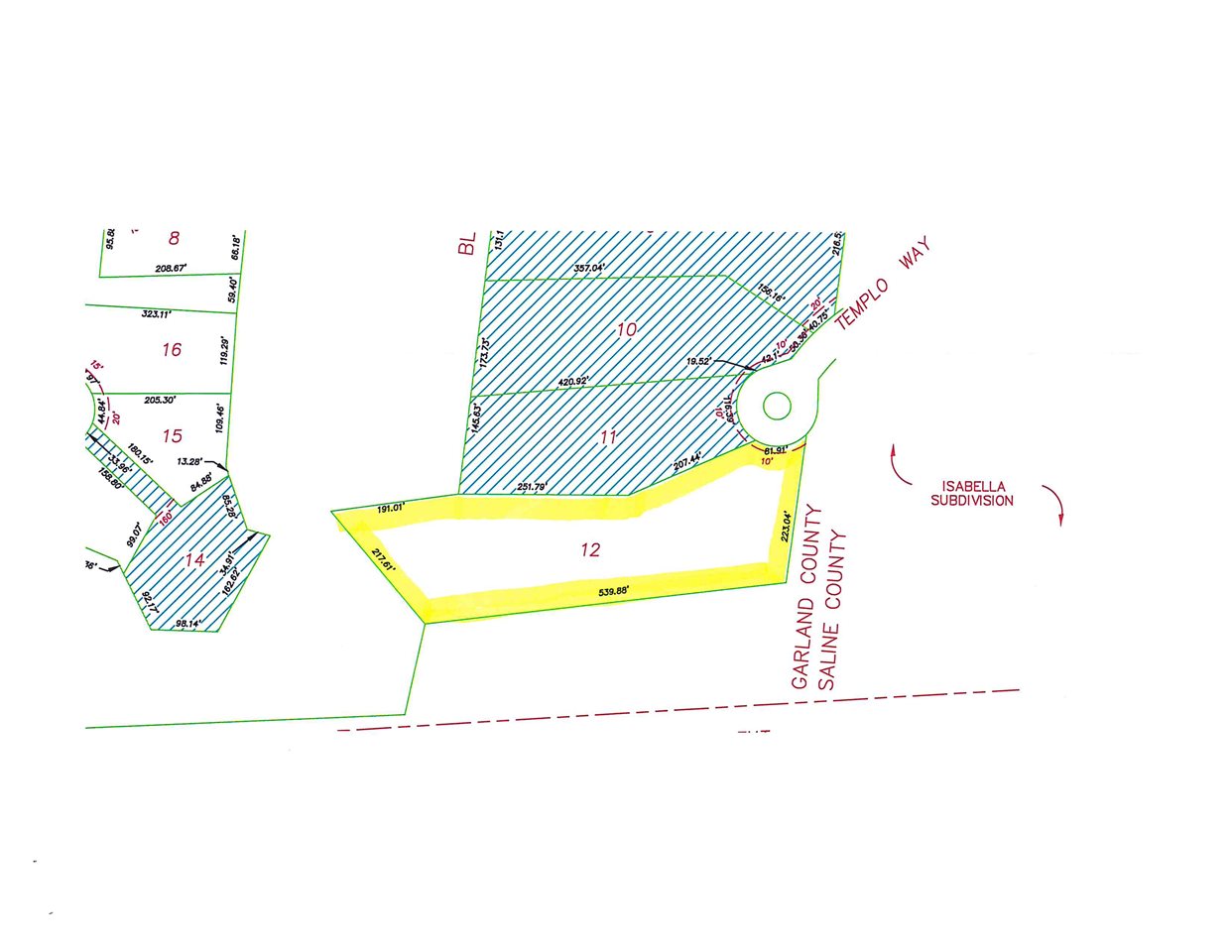 HOT SPRINGS VILLAGE (JESSIEVILLE
HOT SPRINGS VILLAGE (FOUNTAIN LA
HOT SPRINGS VILLAGE (JESSIEVILLE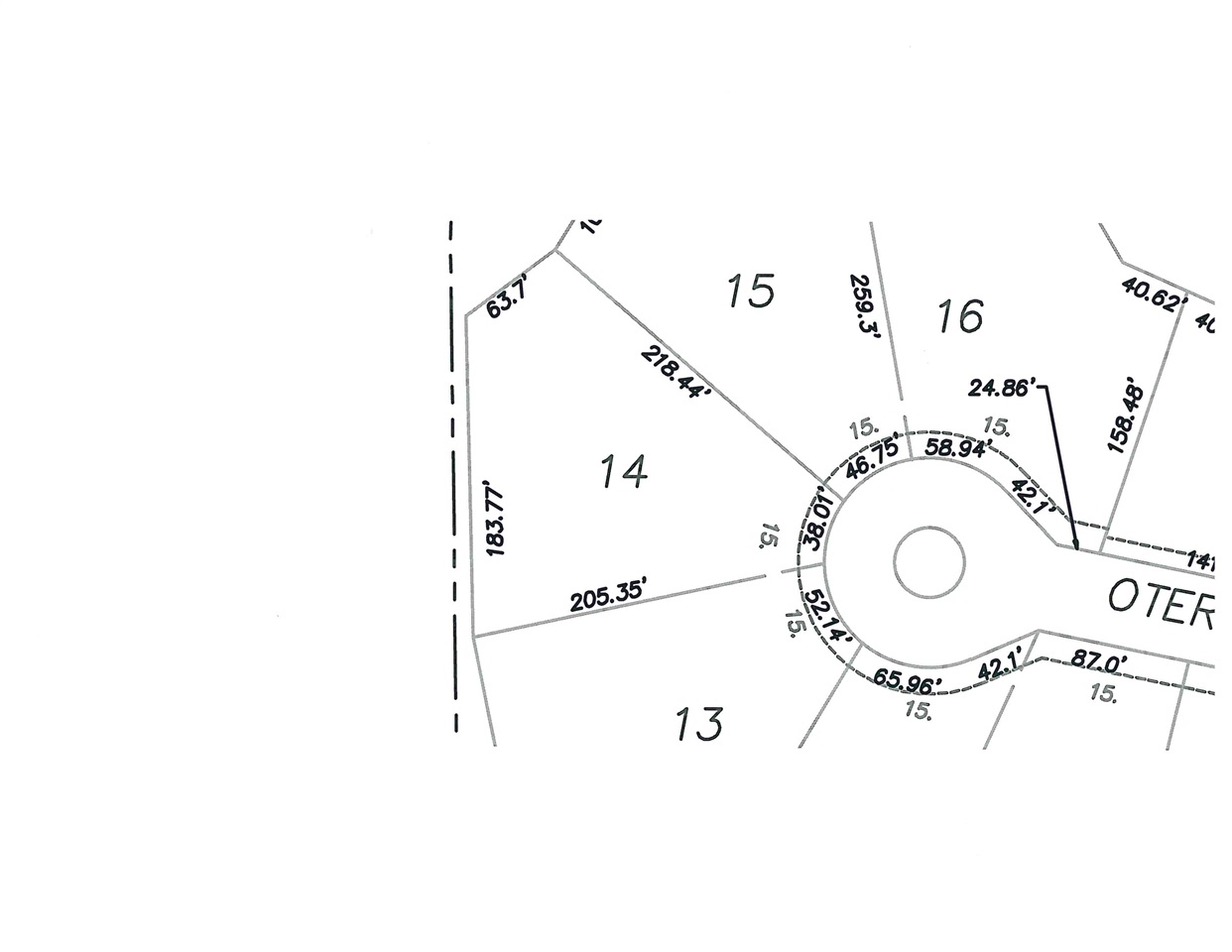 HOT SPRINGS VILLAGE (FOUNTAIN LA
HOT SPRINGS VILLAGE (FOUNTAIN LA
HOT SPRINGS VILLAGE (FOUNTAIN LA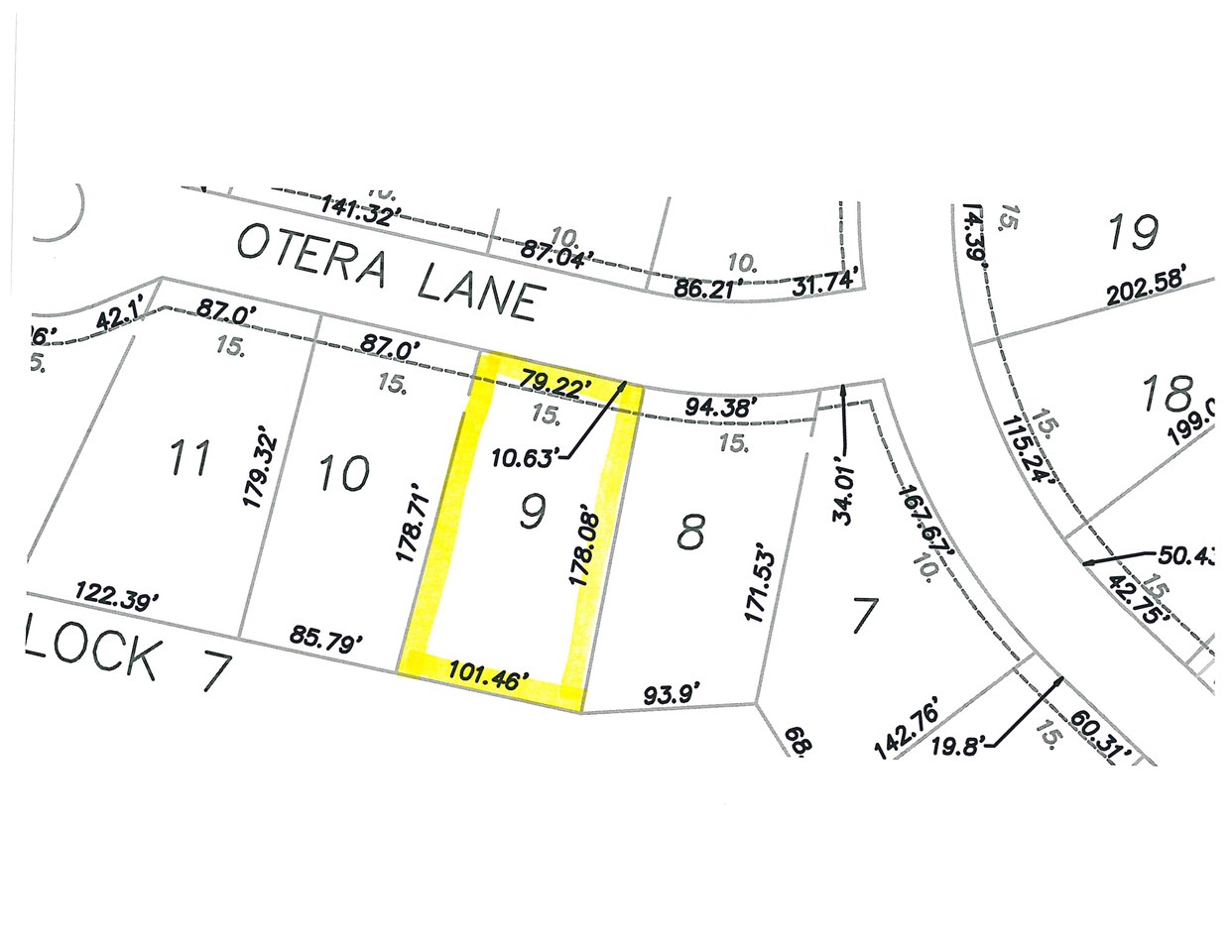 HOT SPRINGS VILLAGE (FOUNTAIN LA