Cheryl Bourland, Broker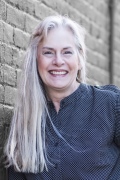 Cheryl was born as a United States Air Force brat in Arizona. She lived in several different states before her Dad retired from the Air Force in 1970 and put down roots in Southern California. She worked many years for the County of San Bernardino. Cheryl started her real estate education and career after marrying her husband, Mark in 1985. She passed the California Department of Real Estate licensing exam in 1993. Then, subsequently passed the Arkansas real estate exam in 1994. Cheryl and her husband, Mark have two sons.
After making a trip to help his parents relocate to Hot Springs Village in 1993, it was decided the family also relocate to the Village. What a great opportunity and community to raise a family in. Taking advantage of the many lakes has provided countless hours of boating and water sports , as well as the multitude of fond family memories. Cheryl became a co-owner of the brokerage in 2003 and sole owner in 2019. Her commitment to providing quality service and gaining the trust of her clients are her main focus.
"I wake up in vacation land every day and am truly privileged to live in such a beautiful part of the United States. Let me share this part of "The Natural State" with you"
Cheryl's Listings
HOT SPRINGS VILLAGE (JESSIEVILLE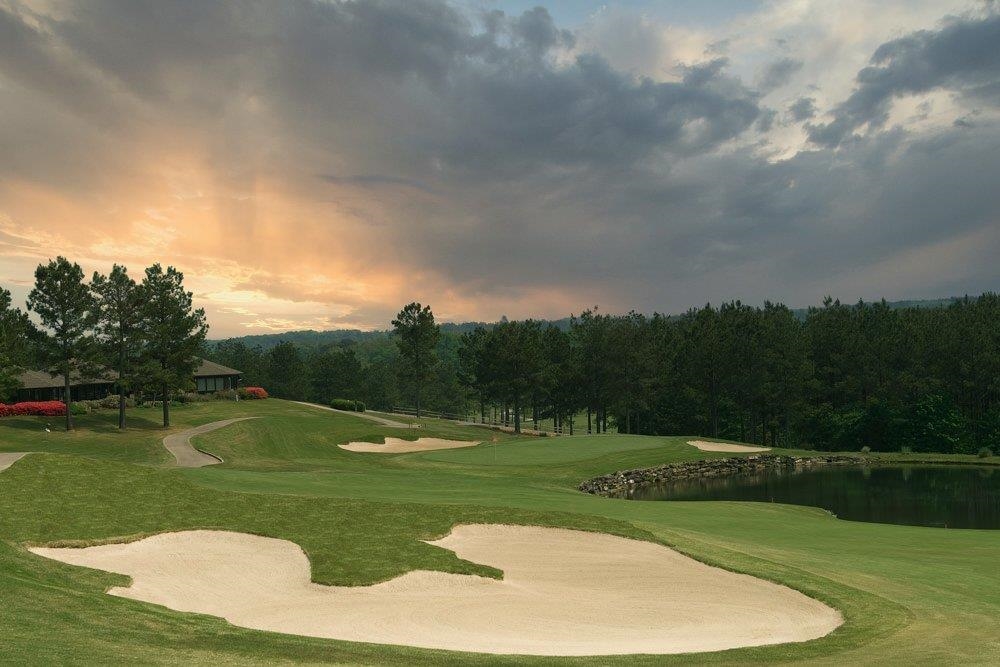 HOT SPRINGS VILLAGE (FOUNTAIN LA
HOT SPRINGS VILLAGE (FOUNTAIN LA
HOT SPRINGS VILLAGE (FOUNTAIN LA