Beware These Overlooked Items That Buyers Regret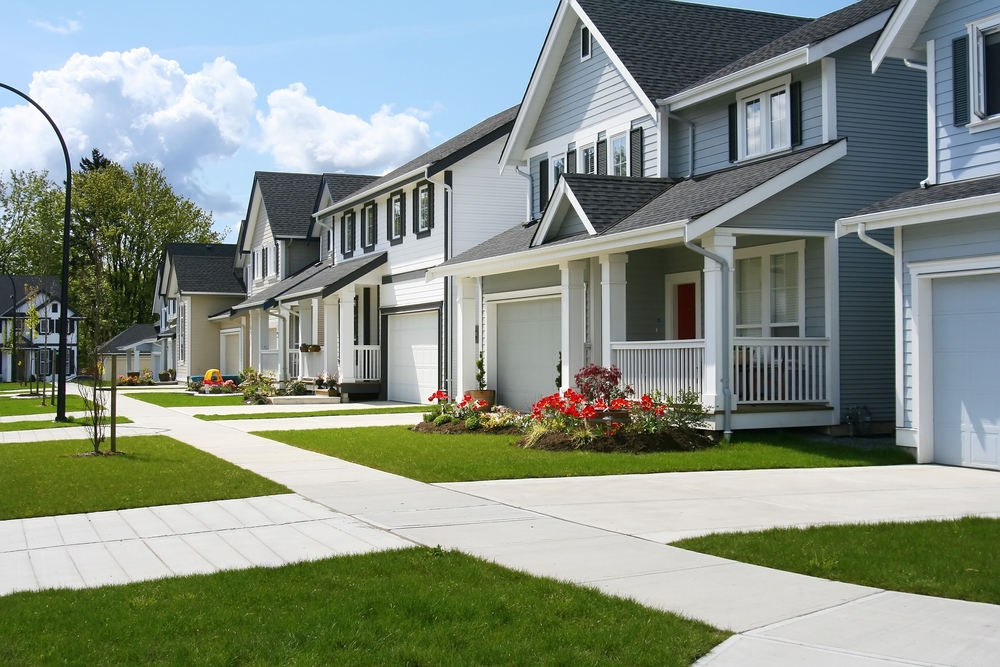 Once you find a house that checks all your boxes at the right price, it's easy to turn a blind eye to any flaws. However, buyers should be careful not to overlook issues that could potentially be a source of regret down the road. Although nitpicking is never helpful, here are a few major problems that are often overlooked in the mad rush to close the deal.
The Neighborhood Changes At Night
Before purchasing a home, you should always be sure to view the property at multiple times throughout the day. Safety should be your first thought, but there are other issues that can arise once the sun sets. For instance, checking out the house on a Saturday night might reveal that the neighborhood is full of college students throwing massive parties.
Your Commute Is Longer Than You Thought
No one would buy a house without mapping the distance of their new commute, but potential homebuyers should also make time to do an actual test drive of the route. For instance, you might think that the 45-minute drive won't bother you, only to realize later that you can't stand it. You might also discover that traffic is far worse than you imagined, making the drive a nightmare of stop-and-go.
An Oppressive HOA
Homeowner's Associations are the bane of many people who otherwise love where they live. If the house or condo that you're looking at has an HOA, carefully read the community bylaws before making a purchase. You might learn that you can't park your motor home in the driveway, or that window air conditioners aren't allowed in the front windows (seriously).
You Skipped the Specialty Inspections
Many people think of the home inspection as covering every facet of the house, but generally inspectors are only examining things like the home's structure and mechanics. If the property that you're thinking of buying has things such as solar panels or a well, you may need to bring in a separate, specialty inspector to verify their integrity.
Learn about more common issues that are overlooked by homebuyers on realtor.com.