The Changing Trends of New Housing in 2017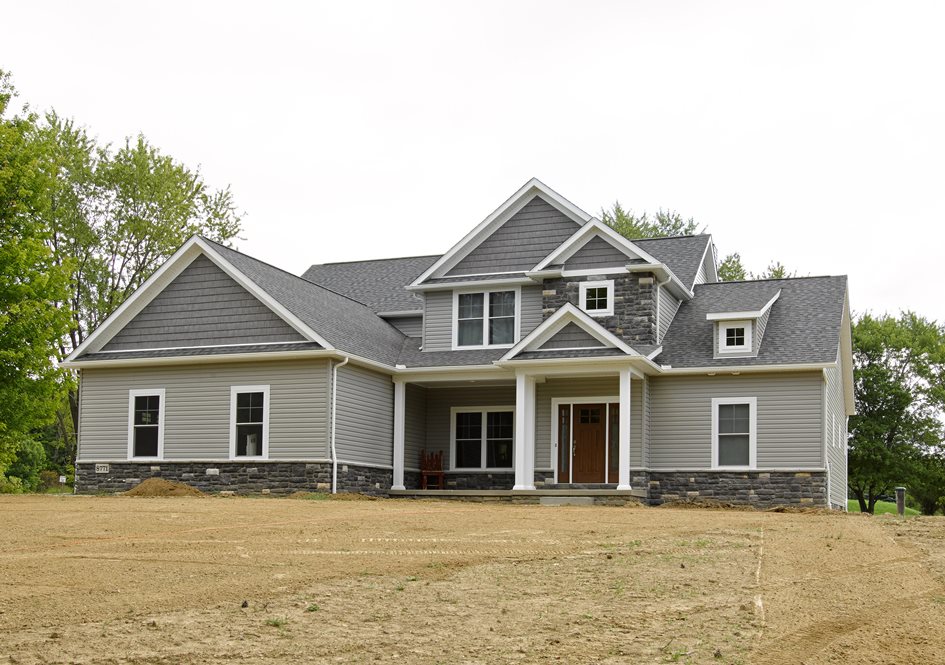 The number of new homes completed in 2017 reached the highest annual level since the Great Recession, according to the Census Bureau's recently released 2017 Characteristics of New Housing report. Besides simply having more of them, what other changes were observed in new homes built last year? Keep reading to learn about the latest trends happening in home construction across the country!
First and foremost, the number of new homes completed last year continues the upward trend observed in each year since new-home construction hit its low point in 2011. That year, just 447,000 new single-family homes were completed, while 2017 saw 795,000 new homes completed, a 7.7% increase over 2016 and the highest number since 2008's 819,000.
Although the number of new homes completed in 2017 rose, their square footage and lot size did not. In fact, the average square footage fell slightly from 2,640 in 2016 to 2,631 in 2017, while the average lot size fell by 2.3% from 45,348 sq. ft. in 2016 to 44,296 sq. ft. in 2017. If you think buyers got a break in price thanks to these reductions, think again: the average sale price rose from $360,900 in 2016 to $384,900 in 2017, a 6.7% jump.
What were some other characteristics of new single-family homes completed last year?
93% had air conditioning (tied with 2016 and 2015 for most ever).
46% had at least 4 bedrooms (most was 47% in 2015).
45% had at least 1 fireplace (lowest since 1973).
37% had at least 3 bathrooms (most was 38% in 2015).
26% had a full or partial basement (lowest since at least 1970).
7% had no garage or carport (lowest since at least 1970).
You can find all of this data and plenty more by viewing the complete report here!