Deciding to Downsize and Weighing the Reasons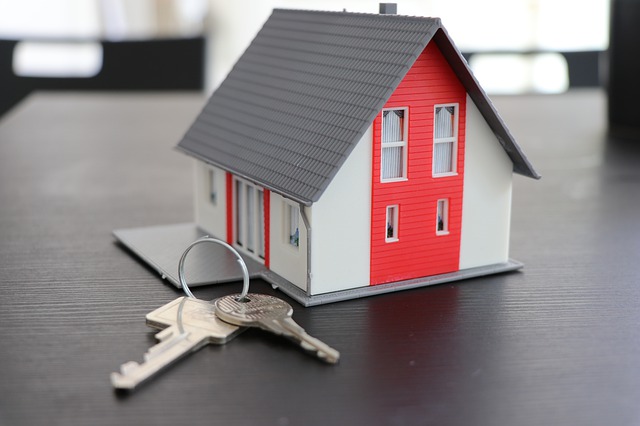 Downsizing is a decision that many older couples are making as they look for homes that they view as perhaps the place they will spend the majority of their retirement years. There are some good and sometimes frustrating things that can occur once the downsizing takes place.
One of the main reasons to choose to downsize is cost. Homeowners are able to save money on their mortgage as well as the general upkeep of the home. Less space tends to create less work within the home or maybe even less of a tax burden. Another reason someone might decide to change homes or even a new city or state is to be closer to adult children and grandchildren. It is often easier for the parents to make the adjustment of downsizing in order to be closer to family that is settled somewhere for a job.
Some of the downsides to moving into a smaller home is what to do with all the possessions that you have accumulated over the years. This can cause great frustration and can sometimes lead to the stress of deciding what to keep and what to part with. Sometimes moving to a downsized home can even lead to being farther away from friends and family depending on the situation. This can lead to a sense of loneliness that was not felt in the previous home.
By having less space to live in can be a huge adjustment that you will have to make. Recently the trend of having adult children move back in with their parents is making the whole situation of being in a smaller space a problem. Losing privacy when this happens is a huge adjustment. While most choose spaces that can accommodate a overnight guest they are often not set up for a long term commitment.
It is important to weigh all the pros and cons associated with deciding to downsize into a smaller home and make sure that it is the right decision for you. Buying or selling your home is a huge event and it is important that you have all the help you need when it comes time to list or buy a new home. Please visit our
agents page
if you are interested in speaking with someone who can help you with the process.