Don't Believe These Home Insurance Myths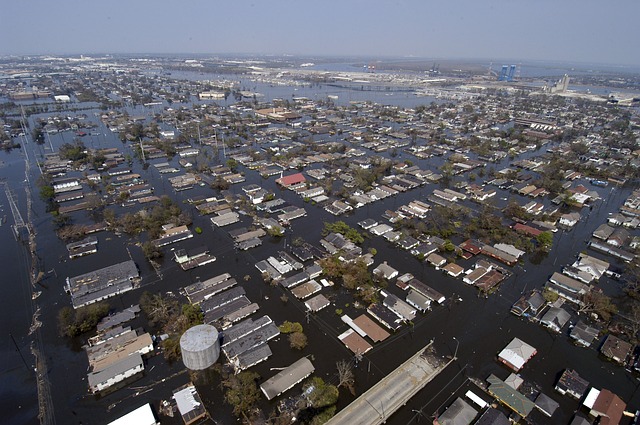 It's a law of human nature: people don't want to spend money on something that they might never need. As a result, insurance is often viewed with distrust and suspicion. Although some insurance plans really are unnecessary (phone insurance, anyone?), home insurance is not. Purchasing your house is likely to be the largest financial commitment of your life, so you need it to be protected! The average person could never afford the home repairs that often follow disasters, which is why most mortgage lenders require you to purchase home insurance. Unfortunately, there are a number of misconceptions out there that can cause a serious headache when you need it least! Here are some of the biggest myths surrounding home insurance, and why they shouldn't be believed.
Myth #1: Home Insurance Isn't Worth the Cost
Home insurance obviously has a wide range of costs, depending on the home, region, and policy being purchased. However, the average annual premium is less than $1400, coming in at a manageable $117 per month. Compare this to the average home insurance claim of loss in 2018 ($13,814), and it becomes obvious that a typical homeowner would not have the cash on hand to deal with home damage without going into significant credit card debt. Even more scary, consider the typical event associated with major home insurance claims: a fire. Between 2015 and 2019, the average fire claim was almost $80,000! Because of the huge cost of major home repairs, living without insurance is simply too risky for the vast majority of homeowners.
Myth #2: All Items Are Covered
Standard home insurance policies typically don't cover valuable items such as fine artwork or jewelry. Once again, different plans will vary, so it is important to understand exactly what is and is not covered by your home insurance before a problem occurs. If you have such items in your home, ask your provider about adding in separate insurance for them.
Myth #3: Home Insurance Covers Your Injuries
First of all, your home insurance does cover some medical claims, such as if a guest suffers an injury while visiting your house. However, many homeowners think that their home insurance also covers their own injuries! In reality, only personal health insurance will cover you in this situation.
Myth #4: Coverage Comes From Market Value
A recent survey showed that over half (52%) of home buyers think that their coverage should be based on the market value of their home. The truth is, most plans are based on the cost to rebuild the house, which is typically less than the market value.
Myth #5: Home Businesses Are Covered
The Independent Insurance Agents & Brokers of America claim that 61% of home-based businesses in America lack adequate business insurance. One of the major causes is probably a misunderstanding about home insurance. If you run a business from your home, it seems to make sense that your home insurance would cover business losses should damage occur; however, this is not the case. To cover your business/equipment, you must add on separate business insurance to your home insurance.
Myth #6: Flood Damage Is Covered
You might have heard this one before, especially if you live in a flood-prone area: standard home insurance plans usually don't cover flood damage. For this reason, homes in areas that experience regular flooding are often required to have separate flood insurance.