Grow a Happy Garden by Following These Tips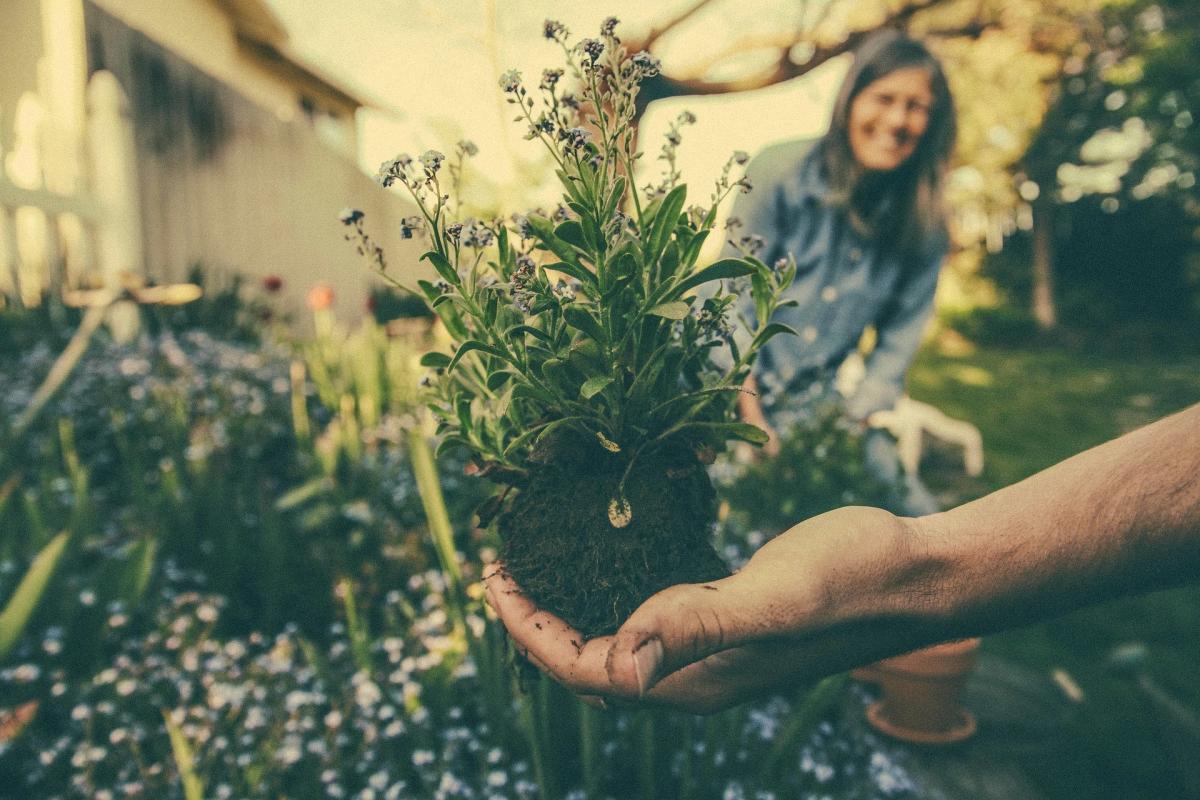 The advantages of being a home owner don't stop once you walk outside. As anyone who enjoys the outdoors will tell you, your property is a blank slate just waiting for a little landscaping TLC. Improving upon your home's surroundings will greatly add to its curb appeal, making it the envy of both the neighborhood and future buyers. Of course, one of the most effective ways to accomplish this goal is to plant a lush, colorful garden out front for all to enjoy! If this is the point at which you curse your lack of a green thumb, then don't panic; keep reading for some simple tips that can make any garden grow.
Ease into things
As a novice gardener, the last thing you want to do is overwhelm yourself with more plants than you can handle. Rather than planting landscaping everywhere at once, start small with one flower bed and/or flowering bush. After you've established that you can make these flourish, add more plants in successive months and growing seasons.
Test your soil
Not all soil is created equal, and not all plants thrive in the same soil conditions. Before you plant anything, buy a simple soil-testing kit and determine the characteristics of the soil around your home. Purchase plants that prefer your type of soil and add fertilizers that help correct imbalances in things like pH, nutrient concentration, and texture.
Think about the light
This might seem obvious, but have you considered the amount of light that your yard receives throughout the day? Don't assume that simply being outside will provide a plant with enough light. Instead, selectively plant sun-loving flora in areas that sit under direct sun and shade-tolerant species in shady areas. You can even take this exercise to the next level by tailoring your plantings to the times of day and year when areas receive the most sun.
Plants need space
Just like people, some plants enjoy being part of a crowd and others prefer to be left alone. Always research your plants to be sure that you are providing them with enough space to grow to their full potential. Overcrowding can not only result in poor growth, but also yield an unappealingly messy garden.
These are just a few tips that can lead you to gardening bliss! For more information, check out this article from realtor.com.