Housing Starts Crept Up in July Following June's Low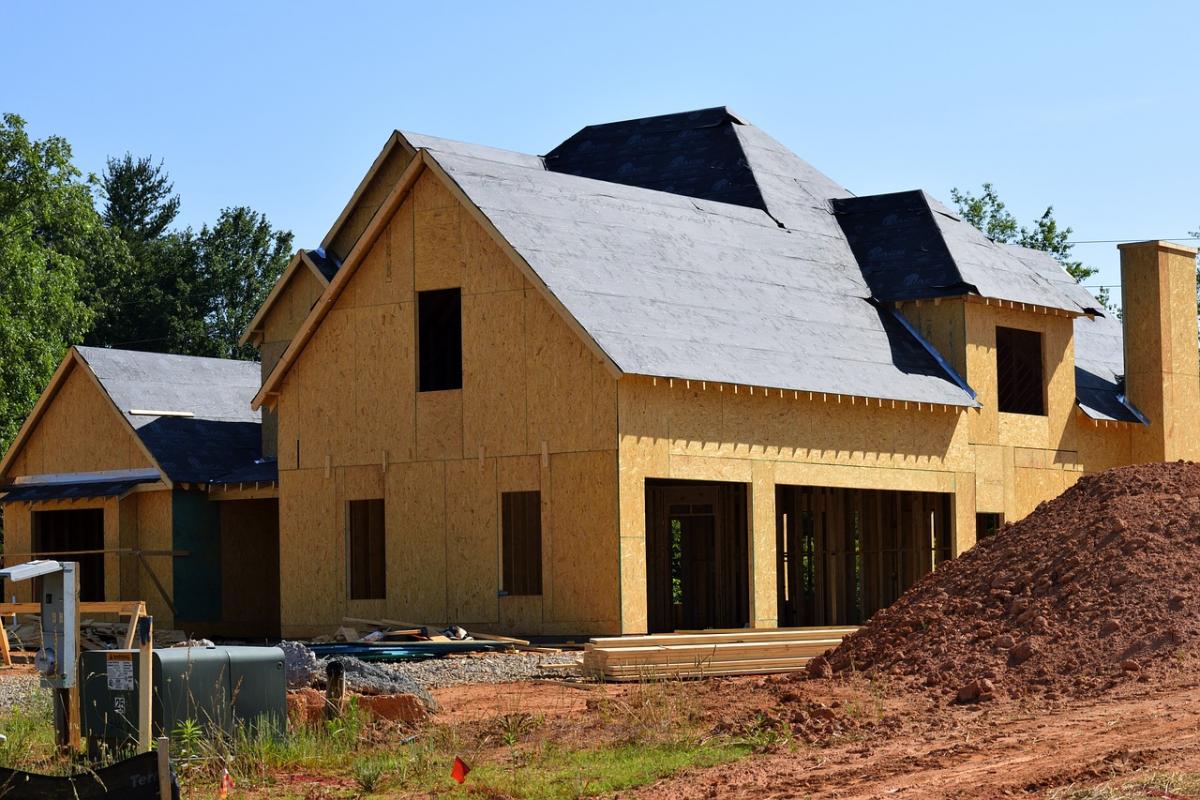 The amount of new home construction finally rose in July after hitting a nine-month low in June, although the underwhelming rise will do little to ease inventory pressure. The Commerce Department reported last week that total housing starts rose to a seasonally-adjusted annual rate of 1.17 million units last month, which was less than a 1% increase over the nine-month low in June of 1.16 million units. Although the increase is certainly good news, its small scale is expected to do little to satisfy home buyer demand or cool rising home prices.
A note about that nine-month low: June's rate of homebuilding was the slowest since the same level of activity was recorded in September of last year, but you would have to go back 13 months to last May's 1.12 million units in order to find a rate that was actually lower. That being said, even with the low rates of construction in June and July, total housing starts are still up 6.2% year-to-date compared to the same point in 2017.
The gains in construction observed in July were driven by homebuilding in the Midwest and South, which increased month-over-month by 11.6% and 10.4% respectively. Meanwhile, housing starts plummeted by almost 20% in the West and by a more modest 4% in the Northeast. Housing permits, which offer a rough gauge of future construction, increased 1.5% in July to 1.31 million units.