How To Reduce Risk Of Fraud When Buying A House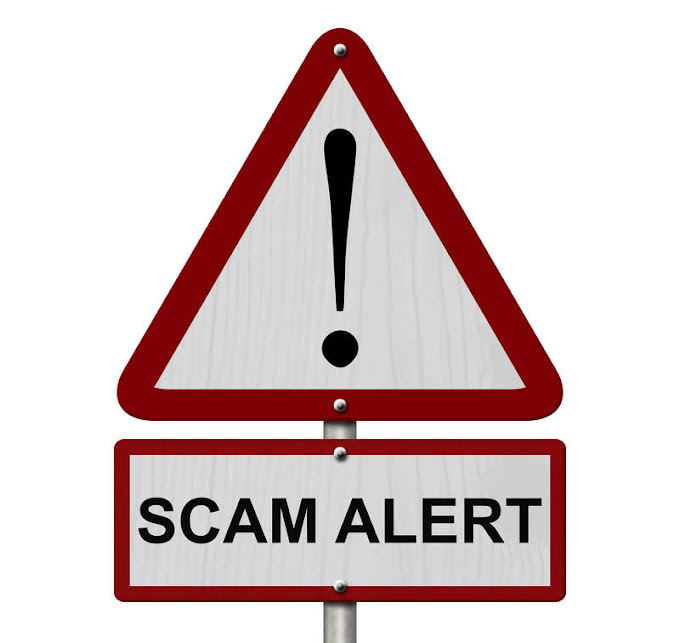 Fraud is ever present in our society but there are ways to protect yourself from falling victim to such a crime. The Pandemic has exacerbated the situation by pushing a lot of the official business of buying a home or property on-line. Personal information being transferred and shared with multiple people lends itself to be compromised whether you want it to or not. There are certain things that you can do to protect yourself when dealing with such a large purchase as a home. With October being the FBI's
Cybersecurity Awareness Month
it seems like a good time to highlight the concerns that can come from doing business on-line.
According to the FBI, cyber crimes nearly doubled from the years 2019 to 2020 and real estate fraud is one of the top crimes that had been reported. When you enter the real estate market you have to be careful with what is shared and with whom. It is your responsibility to be hyper aware when you receive emails that you might not be expecting or phone calls that you may feel are unsolicited. It never hurts to double check when faced with a situation that may give you a funny feeling. Establish a good relationship with your bank and mortgage lender and discuss what types of information that they will never ask for over the phone or through email.
Scammers will do everything they can to make their attempts to dupe you look as professional as they can. They can easily disguise a fake email address to look legit by changing just one letter or number. You can utilize certain strategies to thwart these attempts head on by following some rules. Always double check any information you are sent with the contact information that you have on hand from people you have dealt with from the company. Companies will rarely change the process of something that has been previously set and discussed at the last minute. That should alert you immediately. A legit company will most likely never threaten you in order to garner information or payment. If you ever are faced with such a situation end the call and reach out by calling the company directly and ask for help that way. It might seem strange to you to be so deliberate with these matters but when it comes to a large wire transfer of a down payment of home it is best to have all your bases covered.
Having a secure network at home is key to having a successful transaction when it comes to buying property as well as keeping you and your family safe from identity theft, scams, or any other types of cyber crimes. Keeping your wi-fi encrypted and not public is a simple way to start out. It might even be a good idea to invest in and research how to build a secure network so that you can feel safe when transferring documents, payments or anything else that is sensitive information.
If you find that your identity or your transactions have been compromised, report it right away so that you can protect yourself from further injury. Contact your bank immediately to see if any money transfers can be called back or cancelled. File a report with your local authorities as soon as possible. You can also make a report to the Internet Crime Complaint Center at
ic3.gov
. There you can log your issue and it will be helpful to them if you provide as much information that you can in order to investigate the complaint.
It is also wise to find out how the real estate company you choose to work with handles these sorts of issues. Ask as many questions as you feel necessary to make sure that all of your concerns are addressed.