Median List Price Breaks Record Set Last Year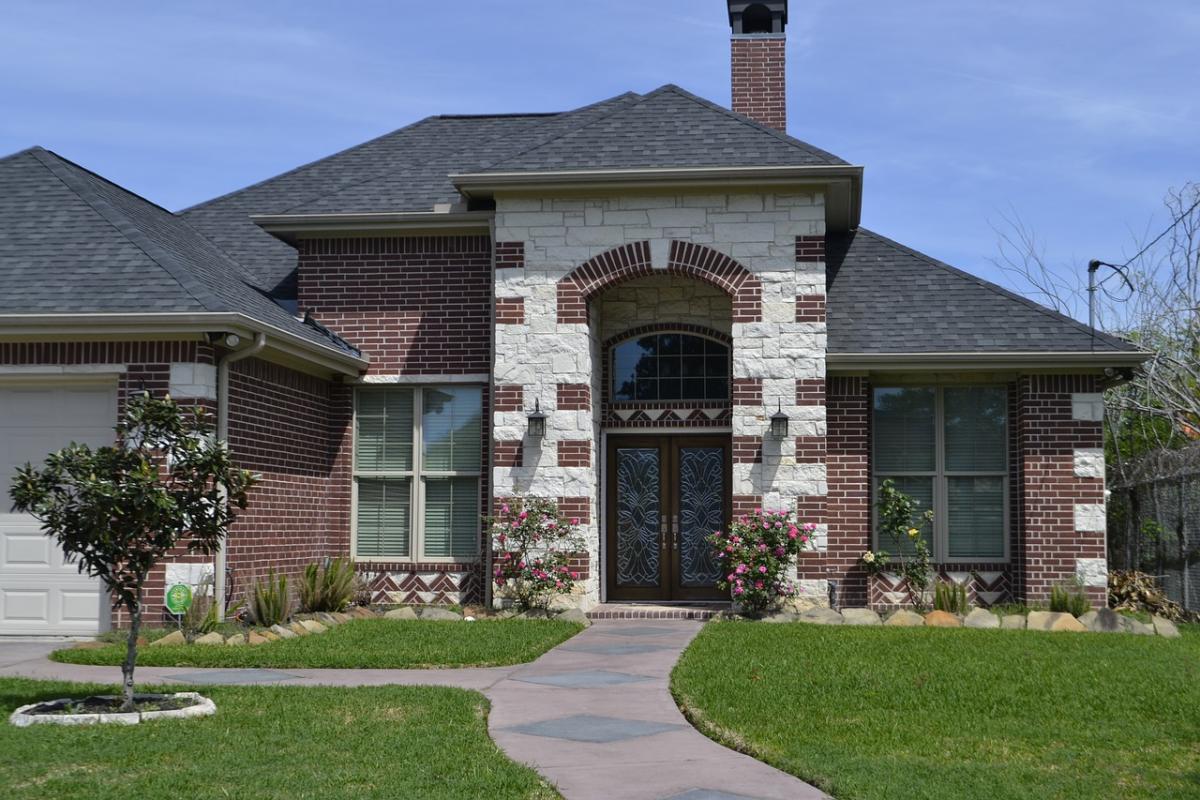 Welcome to spring! According to data from realtor.com, the median list price of for-sale homes in the United States rose to $280,000 in March, breaking the record of $275,000 set last July. The record-setting report is perhaps unsurprising, considering the historically-low inventory that has plagued the housing market for the last several years.
The median listing price for March of $280,000 represents an 8% jump compared to the same time last year. As always seems to be the case, the rise in prices can be directly correlated to supply and demand, as the total number of listings simultaneously fell by 8%. To make matters worse, inventory growth has been strongest in the upper end of the price spectrum. In fact, realtor.com predicts that only 1 in 3 homes for sale this summer will be listed at less than $200,000, the range that nearly half of buyers are targeting!
Greater competition for the homes that were for sale didn't just cause an increase in prices; it also reduced the amount of time spent on the market by 7% to 63 days. In other words, the relatively-small number of homes that were for sale are selling faster and for more money. While this is obviously good news for home sellers, it is putting some serious pressure on home buyers!
You can learn more about this housing market data at realtor.com.