By the Numbers: Mortgage Rates Fall to 2016 Levels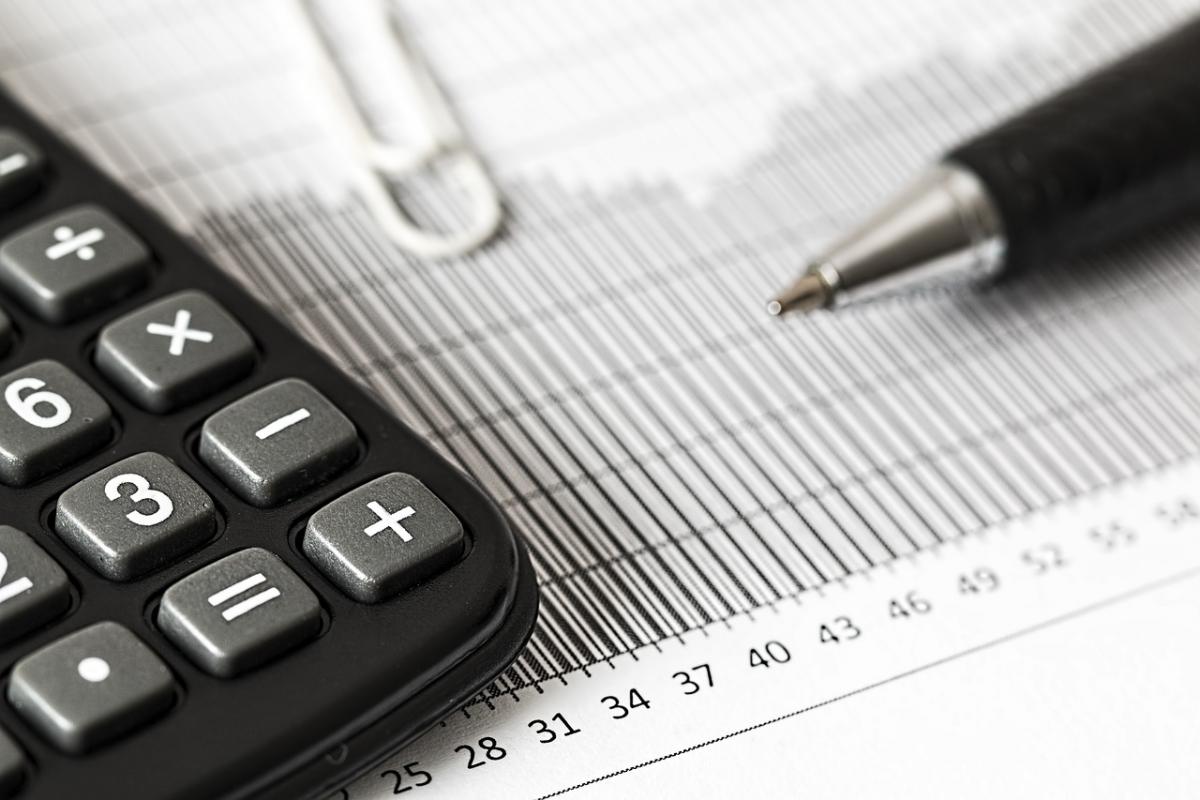 Big news came out last week for those looking to secure or refinance a mortgage, as mortgage rates tumbled to their lowest point since November 2016. Of course, there was plenty of other movement happening among the housing market's other key indicators as well. Keep reading for a brief rundown of all the latest real estate news by the numbers.
3.60%: The interest rate for the nation's average 30-year fixed-rate mortgage in the week ending August 8th, down from 3.75% the week before (the rate remained the same this week). The average rate stood at 4.59% just 12 months prior and is now at its lowest level since November 2016.
46%: The share of primary home loan originations from millennials in the second quarter of 2019. This proportion was up from 43% last year and remained the largest generational share. In comparison, the generation X and baby boomer origination shares stood at just 36% and 16% respectively, both down from last year.
58 days: The median number of days a sold home spent on the market in July, unchanged from last year. However, there is a wide split between more affordable and more expensive inventory; a typical home priced below $200,000 sold in 56 days, while one priced over $750,000 spent 81 days on the market. These times mirror the growing disparity in inventory, as the number of properties priced below $200,000 in July fell 9.9% year-over-year, whereas the inventory of homes priced above $750,000 increased by 6.6%.
$315,000: The national median home price in July according to realtor.com's Monthly Housing Trend report. Although this number was up 5.5% from a year ago, it was down 0.2% compared to June, the earliest seasonal slowdown in home prices since 2012.