Where Does Arkansas Rank in Yard Size?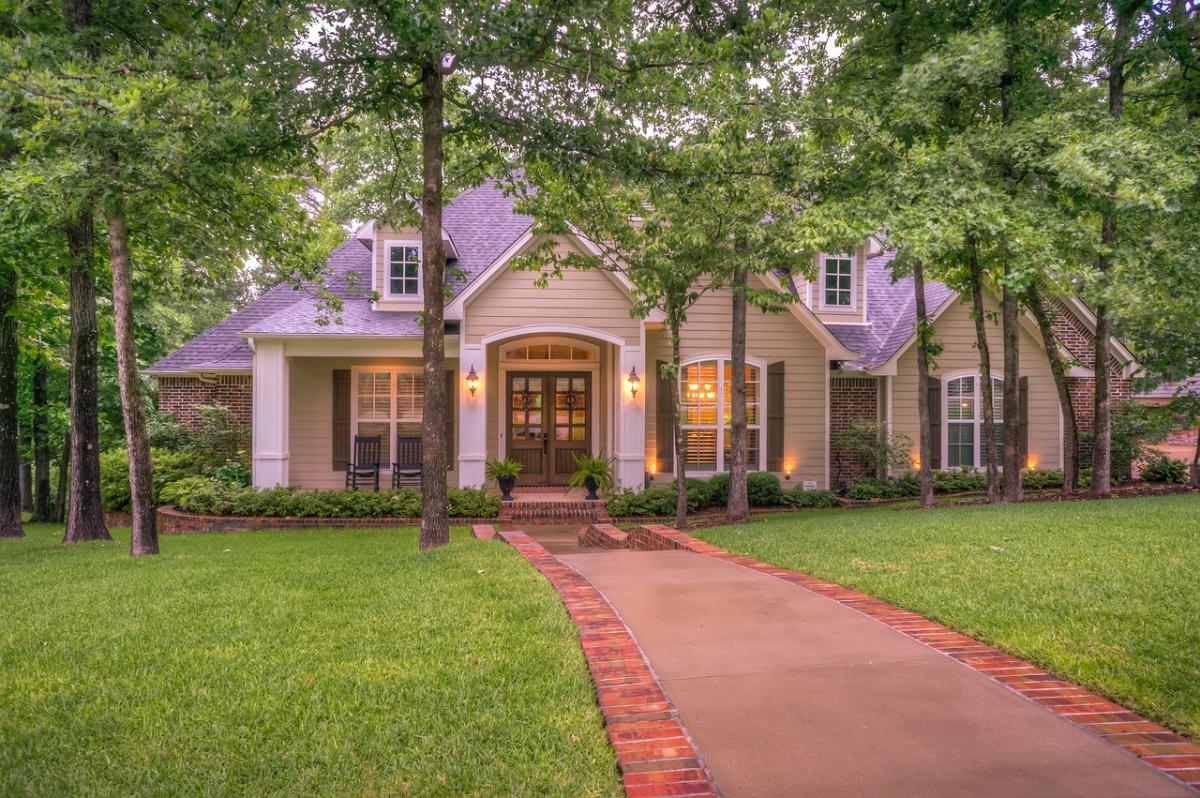 How large (or small) is an average home's yard in each state? It's a relatively simple question, but one which yields a vast range of answers. In fact, the yards in the highest-ranked state average almost 74,000 square feet, while those in the last-place state are a measly 4,300! Where does Arkansas fall along the spectrum? The Natural State ranks a very impressive 8th, with an average yard coming in at over 30,000 square feet! Keep reading to learn which homeowners have the most outdoor room to roam on their property.
All of these numbers are according to HomeAdvisor, who defined a state's average "yard" by taking its average lot size and subtracting the average size of a home. Of course, not all of that space is necessarily a yard, but it seems like a reasonable proxy!
So, which state came out on top with its huge, 73,979 square-foot yards? The answer is tiny Vermont, which just edged out a much larger competitor, Montana, which has an average yard of 71,576 square feet. Both were far out in front, with third-place Mississippi coming in at 54,749 sq. ft.
Of course, everyone will want to know which states have the smallest yards as well! Nevada came in dead last, with a typical yard sized at a tiny 4,386 sq. ft. Other states with tiny yards are 49th-ranked California (5,575 sq. ft.) and 48th-ranked Arizona (6,513 sq. ft.).
Across all states combined, residential lawns average 10,871 square feet, which is roughly a quarter of an acre. In contrast, Vermont's yards are about 1.7 acres and Nevada's are just a tenth of an acre. You can find the complete list of states on HomeAdvisor.com.