Almost 5 Million Homeowners Could Save by Refinancing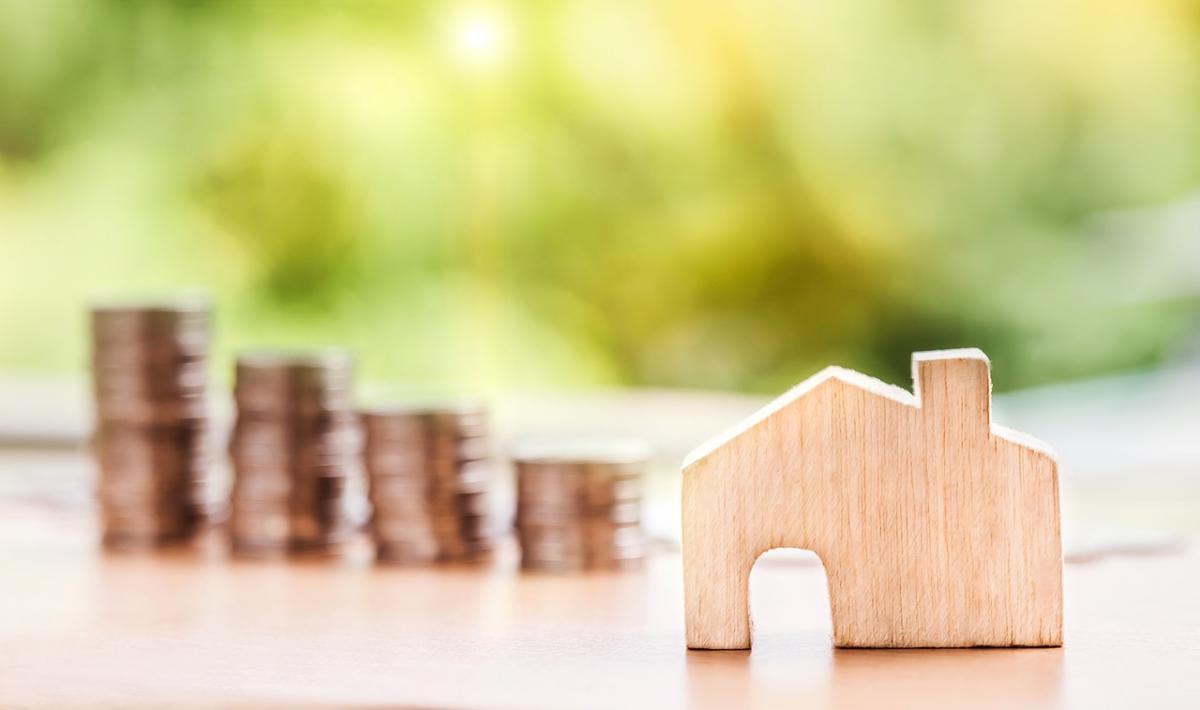 If you currently have a mortgage, then now is the perfect time to look into refinancing. In fact, a report from last week by data and analytics company Black Knight determined that 4.9 million U.S. homeowners could significantly reduce their interest rates if they were to refinance their mortgage! This number spiked dramatically from just one week prior, rising by 1.6 million borrowers.
Why the sudden increase? It all has to do with mortgage rates, which have been in decline for several months and experienced their largest one-week drop in over 10 years at the end of March. According to Freddie Mac, the average rate on a 30-year fixed-rate mortgage was 4.06% for the week ending March 28, down from 4.28% the week before. Rates held mostly steady during the first week of April, increasing marginally to 4.08%. For comparison, the average rate was 4.40% at this time last year.
As a result of this, millions of homeowners are now paying interest rates that are unnecessarily high. In fact, Black Knight's 4.9 million number is conservative, as it is based on the number of borrowers who could reduce their rate by at least 0.075%. Any rate reduction can save you significant money over the life of the loan!