Don't Let These Home Buying and Selling Myths Hold You Back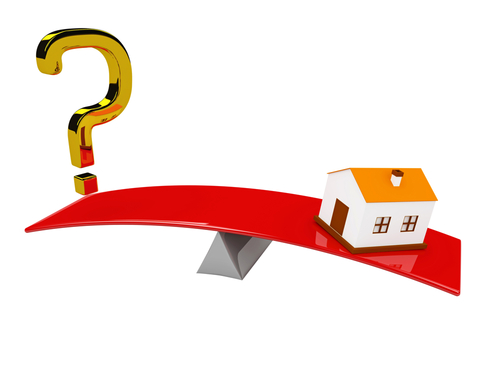 Home buying and selling are usually a mix of important, stressful, and rare; after all, most of us only engage in these processes a handful of times in our entire lives! When you take these characteristics into consideration, it's no wonder that both selling and buying are shrouded in a number of myths which almost everyone is willing to simply believe without challenge. In order to shed some light on the situation, Realtor Magazine recently listed six of the most common myths which continue to hold back home buyers and sellers.
Home Buying Myths
Myth #1: If a home has been on the market for a long time, then it means that the sellers have to be flexible on the price and conditions.
Reality: Sitting on the market doesn't necessarily mean that the home isn't drawing interest/offers. Sometimes, the sellers simply aren't in a hurry or are still waiting for the right buyer.
Myth #2: You should always default to a 30-year fixed-rate mortgage.
Reality: You should explore any and all financing options and choose whichever one best suits your situation and finances. One size does not fit all!
Myth #3: You have to put 20% down on a mortgage.
Reality: Home buyers often put down far less than 20%. In fact, the average down payment in Arkansas was recently calculated as 15.9%.
Home Selling Myths
Myth #1: An open house is key to your home sale.
Reality: While an open house can be helpful, only about 7% of buyers found their home by attending an open house in 2017.
Myth #2: You should initially list a very high asking price to leave room for negotiation.
Reality: Over-pricing your home will deter buyers from ever even considering it, reducing competition and often resulting in a lower eventual sale price.
Myth #3: You should price your home based on online estimates.
Reality: Online estimates are generated by computer models without considering any of the details of your specific house, such as styling, cleanliness, or updates. Only a local real estate professional can confidently and accurately price your home.
Of course, no rule is always right or wrong, but these are some of the most widely-held beliefs which aren't actually backed up by fact! If you aren't sure about how you should proceed with buying or selling a home, feel free to contact one of our amazing agents today!