Falling Mortgage Rates Continue to Boost Housing Affordability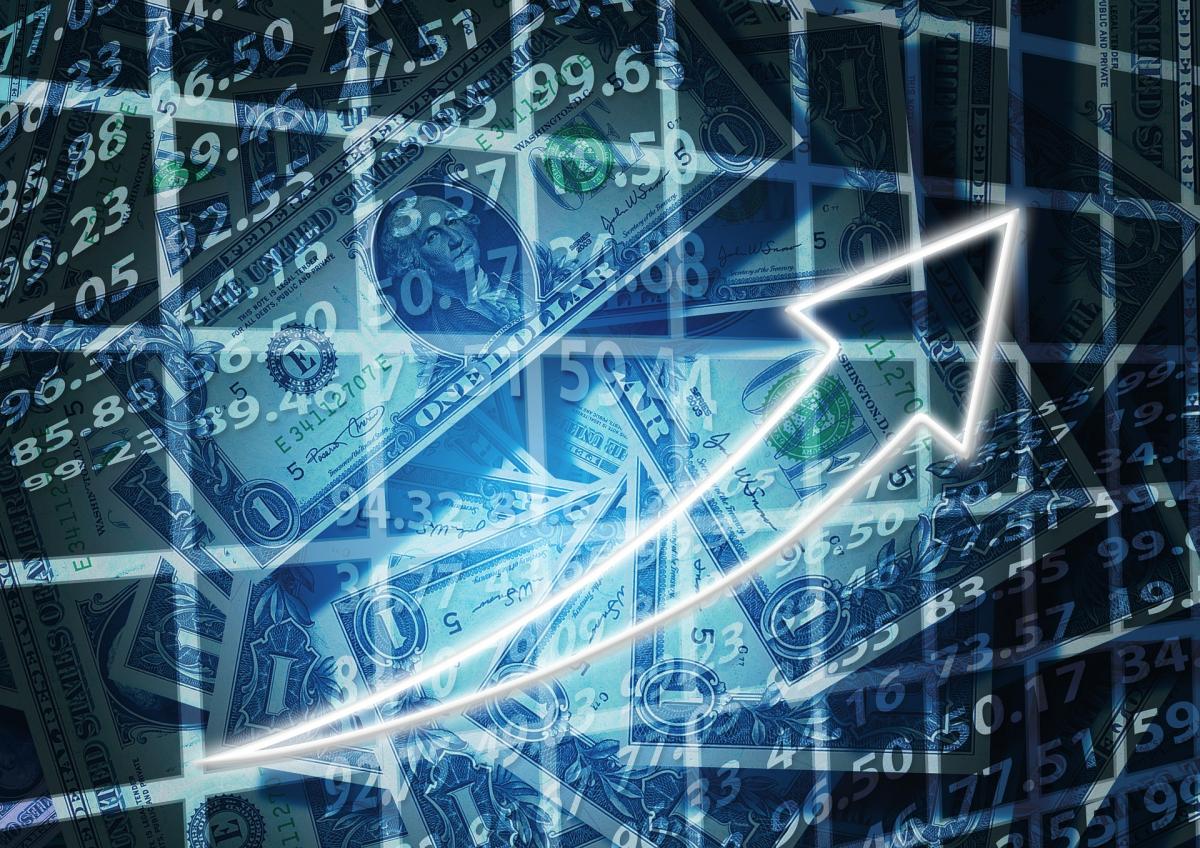 Mortgage rates fell once again this week, making this their sixth straight week of decline and their lowest point since September 2017. This is good news for prospective home buyers, as the drop in rates has generated a corresponding increase in home affordability across the country. It also means that millions of current home owners stand to save thousands of dollars by refinancing their mortgages!
The average interest rate for a 30-year fixed-rate mortgage is now just 3.82%. This marks a sharp decline from both last week's value of 3.99% and the same time last year, when it was a relatively-high 4.54%. According to Black Knight, a mortgage software and analytics firm, falling rates have caused the monthly payment on the average-priced home with a 20% down payment to decline by 6% in the last six months alone!
Meanwhile, the first quarter of 2019 also continued the ongoing slowdown in home price growth, with 85 of the 100 largest U.S. housing markets seeing their growth rate decrease over the past 12 months. Combined with falling interest rates, it now takes just 22% of the median yearly income to make payments on the average-priced home, the lowest payment-to-income ratio in more than a year!
Of course, falling rates are also good news for those who already own their home, as it provides them with the opportunity to refinance at a lower rate and save money. Black Knight found that, as of the end of May, 5.9 million mortgage borrowers could likely qualify for a refinance and save at least 75 basis points in the process! Thanks to the additional small drop in rates so far in June, this number is already a conservative estimate. More and more home owners will be able to benefit from refinancing if rates continue to fall!
You can find more housing market trends and data by checking out Black Knight's full first quarter Mortgage Monitor report here.