Have You Ever Had a Home Maintenance Inspection?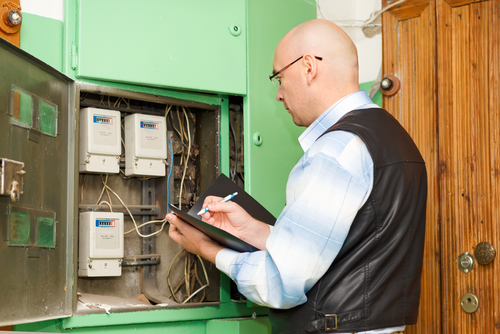 If you've been living in and loving your home for many years, then you probably want that happiness to continue into the future. One of the best ways to look out for your home's long-term health is to schedule a home maintenance inspection. Never heard of it? There's nothing mysterious about it; in fact, a home maintenance inspection is basically identical to the inspection that occurs prior to a home sale, but without the intent to sell! Keep reading for a brief explanation of why this inspection is a good idea.
When you bought your home, you almost certainly had a home inspector check it out for any serious problems first; after all, you wouldn't want to invest your time and money into a dud! Now that you actually own the property, why would this be any different? Just because you aren't aware of any problems, it doesn't mean that they aren't simmering under the surface.
This is where the home maintenance inspection comes into play; a licensed inspector will walk through your home and check out all of its main systems, such as the roof, foundation, HVAC, electrical, and plumbing. Afterward, they will point out any major findings, as well as anything that you might want to watch out for in the future, and answer your questions about the issues. You can also expect a detailed, written report within a few days of the inspection.
You might think that inspectors are just trying to find anything to justify their fee, but this is not the case! After all, they don't personally make any money on the repairs; in fact, finding more problems just means more time spent examining and writing up their report. This makes them a more unbiased source of maintenance information than professionals who both inspect and perform the repairs.
So how much is this going to cost you? Not that much! Prices vary by area and home size, but are generally average between $250-$400 depending on your area. Considering that you only need an inspection done every 3-5 years, and the potential savings incurred by stopping a major issue before it starts, an inspection is definitely a good investment in your home's future.