Here Are Four Keys to Designing a Perfect Bedroom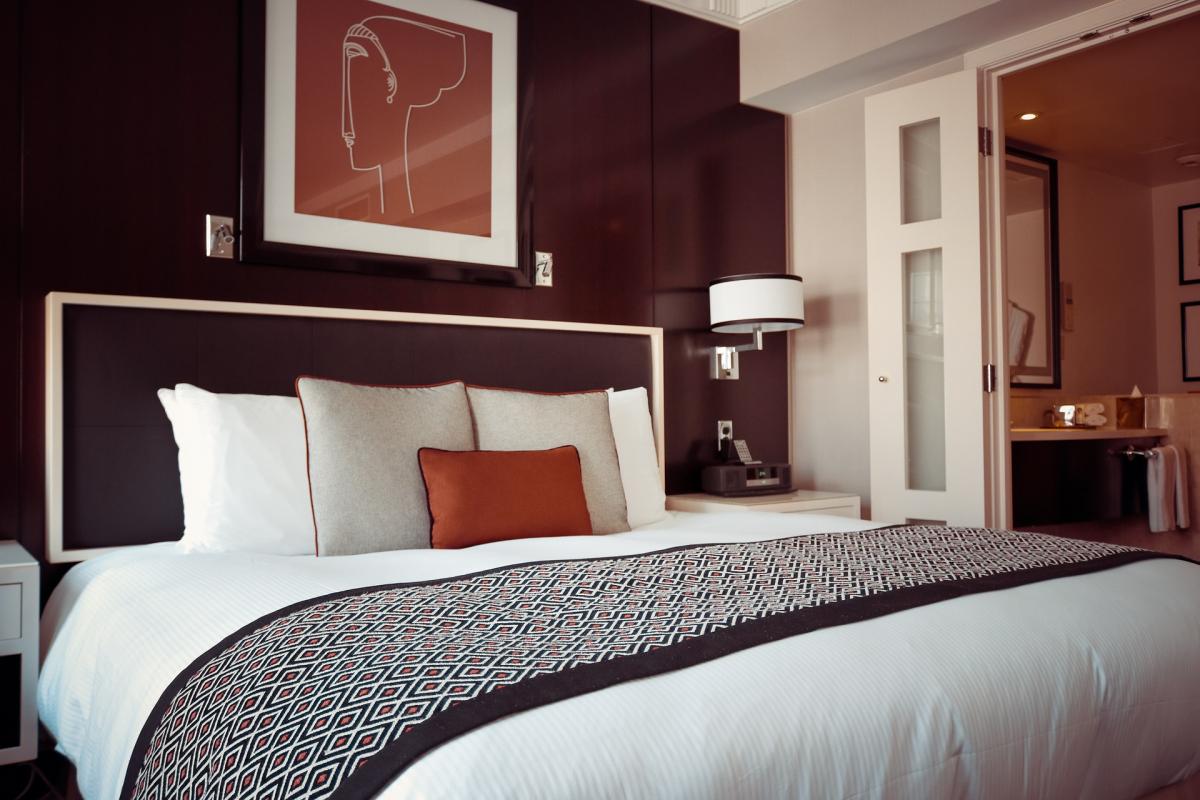 Whether you're remodeling your home's master bedroom for yourself or for potential buyers, you'll want to be very careful about how you design the space. Once you consider that people spend about one-third of their life in their bedroom, it becomes obvious that a simple coat of paint might not be enough to hide the room's deficiencies. Although cosmetic interior design elements are important for generating appeal, any room must also provide strong functionality for its occupants. In the case of a bedroom, this means allowing for restful sleep and an easy morning routine. Keep reading to learn about four key aspects to consider when building the perfect bedroom!
1. Location, location, location
Just as location is one of the most impactful qualities of the house, so too is it one of the master bedroom. Always place the room in a section of the home that is far from the street and from communal areas. This will help prevent noise from traffic or guests from disturbing occupants of the room who are trying to sleep. It also helps discourage wandering guests from awkwardly walking through your bedroom to use your bathroom, which leads us to our second feature...
2. A master bathroom is a must
Although they once seemed like a luxury, a private master bathroom, AKA en suite, has become one of the most desirable and important characteristics for home buyers. Of course, it's easy to see why! No one wants to sleepily stumble through their house at night while going to the bathroom, and for couples with children, the en suite offers a sanctuary from the kids.
3. Don't skimp on closet space
A large, well-organized closet is a massive selling point for the master bedroom. When buyers are able to walk into the closet and see neatly arranged shelves, it makes it easier for them to picture their future in the home. During a remodel, it often makes more sense to devote some extra space to the closet and bathroom, rather than leave it as dead space in the bedroom itself.
4. Pay attention to insulation
You won't be able to see this feature, but you'll definitely be able to feel it. Be sure that the walls of the master bedroom are well-insulated. This will help eliminate drafts in the winter and reduce the amount of noise that enters (and exits!) the bedroom.
For more tips about designing the perfect bedroom, check out this article from Realtor.com.