Improving Indoor Air Quality Is a Growing Concern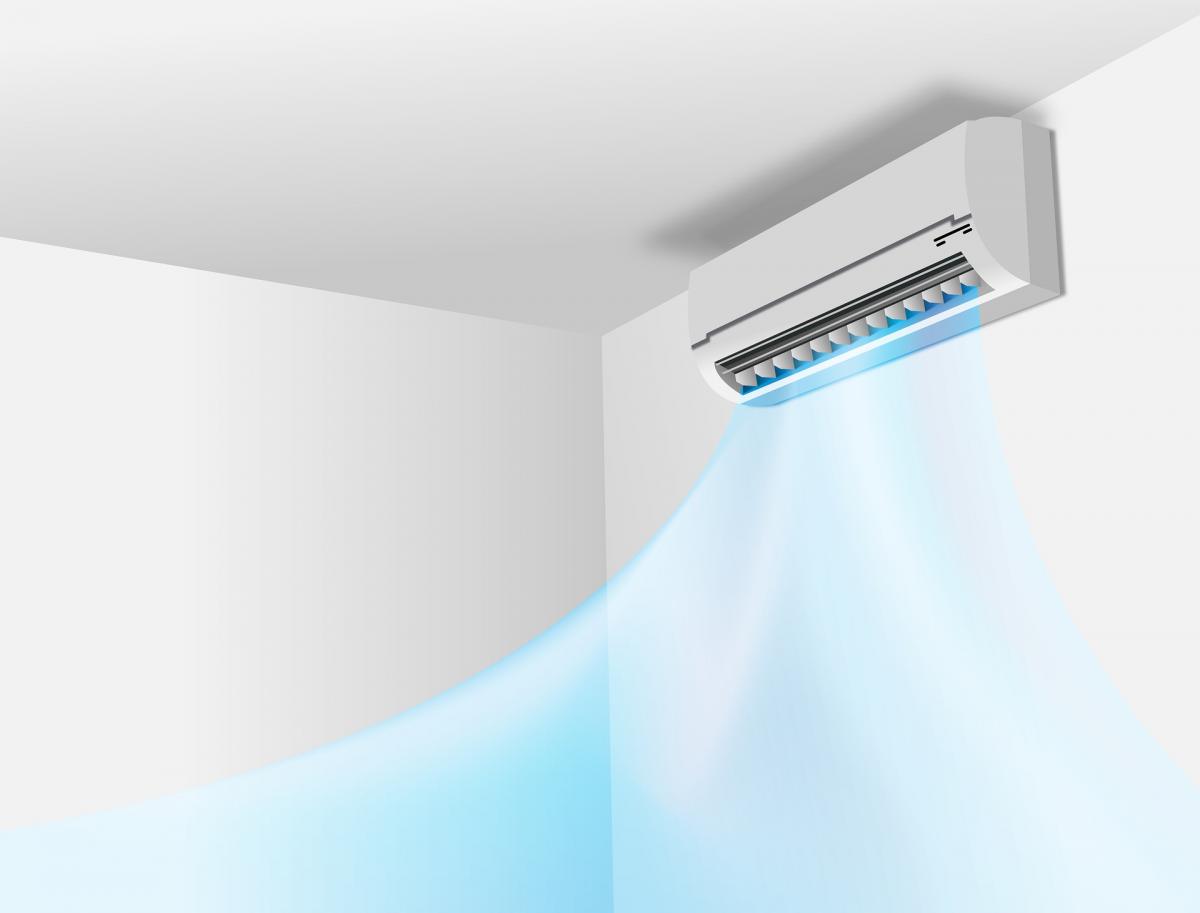 As homes become more and more tightly sealed in the quest for better energy efficiency, there is also a growing need for better ventilation systems. Older homes allow more outside air to circulate through the house, increasing the load on the HVAC system but keeping air relatively "fresh" (of course, this depends entirely on the outside air quality); in contrast, newer homes have vastly improved their energy efficiency by sealing exterior air leaks at the cost of recirculating "stale" air. Luckily, there are already good solutions available to homeowners to help solve these ventilation issues. With COVID-19 air circulation has become a very important piece when it comes to controlling how we return to what we used to know as "normal".
First, it's important to establish why indoor air quality is a serious concern. According to the EPA, scientific studies have shown that the air quality inside a building is often worse than the air quality outside, even in urban, industrialized areas. Common indoor pollutants include dust, mold, radon, carbon monoxide, pet dander, and second hand smoke. Additionally, confining a group of people in a poorly-ventilated space will increase carbon dioxide levels, which can decrease cognitive performance. Further, people spend approximately 90% of their time indoors, meaning they are exposed to indoor pollutants far more than outdoor ones. Considering all of these points and the recent happenings around COVID, it's obvious that indoor air quality should be on everyone's mind. Ventilation of building including schools, work environments and retail buildings are all on everyone's mind as we try and stem the continuing spread of the COVID-19 virus.
Although you could consider a whole-home ventilation system, which regularly filters and replaces all the air in a home, the price is often prohibitive; top-of-the-line systems can cost over $10,000. Two effective (and cheaper) alternatives are Heat Recovery Ventilation (HRV) systems and Energy Recovery Ventilation (ERV) systems. Both of these options work to circulate indoor and outdoor air in a controlled manner while still preserving the home's energy efficiency.
HRV systems use the heat of indoor air to heat incoming, outdoor air, while ERV systems go a step further by also transferring humidity either into (in the winter) or out of (in the summer) the incoming air. Although prices vary by home and system, these options can generally be purchased for between about $1000 and $4.500+ with installation. Prices can be lowered if say you are building a new home and your plan is to incorperate the system at the same time as the furnace/cooling unit is installed. So depending on the situation the price can vary quite a bit.
To learn more about home ventilation and indoor air quality, read this excellent article originally posted in 2019 which is obviously COVID made its mark on the world from Forbes.com.