Looking to Move? Here Are the Best Reasons to Buy Before You Sell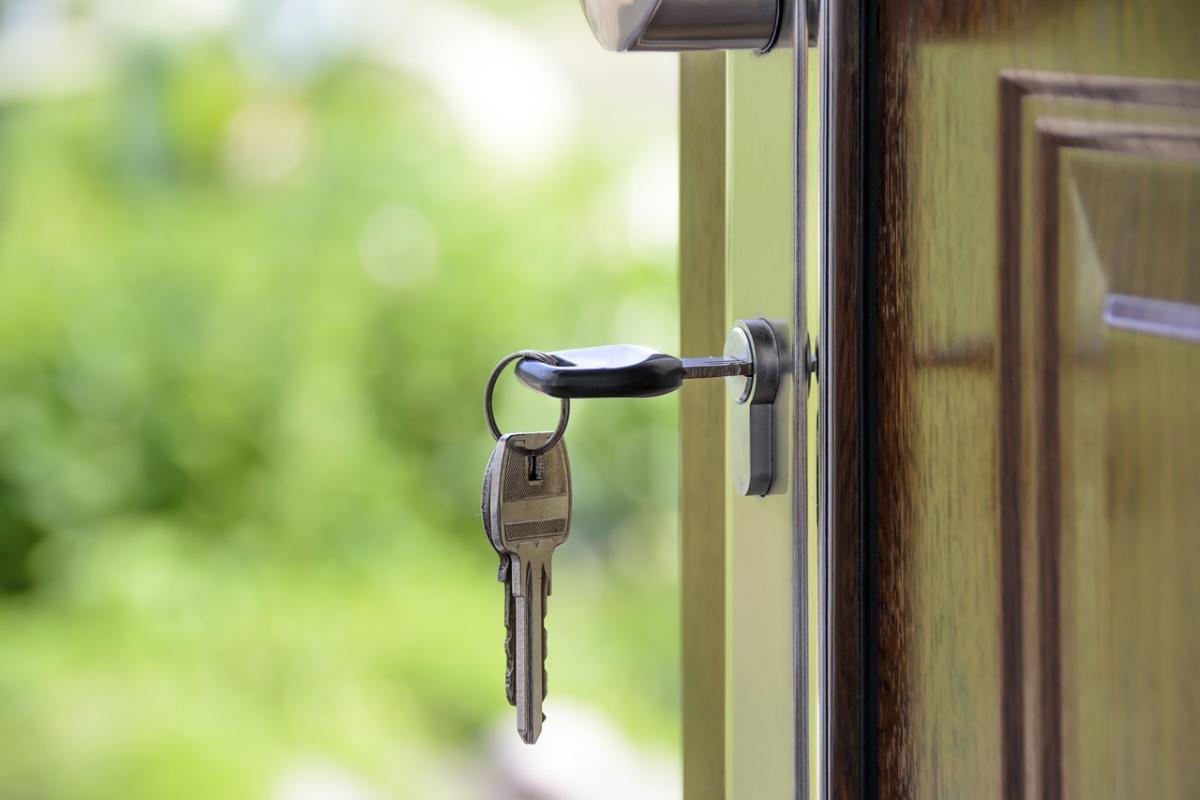 First, a disclaimer: most of the time, it is a good idea to sell your old house before purchasing a new one. After all, the potential burden of paying for two mortgages at the same time is a financial risk which few people are willing and able to take on. That being said, there are some specific circumstances in which you might want to consider reversing the order of things by buying the new house first. Keep reading to learn about the factors which can make this unconventional decision a smart move!
You're planning a major remodel
This first situation is probably one of the most obvious. If your current home needs a major remodel in order to sell, or your new home needs one to become habitable, then buying before selling can give you a place to live during the construction period! Anyone who has lived in a house while it was being completely remodeled knows that doing so is no picnic. Plus, performing a needed remodel will greatly boost the selling price of your old home, which often results in a net financial gain once the process is finished.
You have several kids
Everyone loves their kids, but they also know that kids make almost everything more difficult. Selling a home is no exception to this rule! While you can probably keep your home clean and staged if you only have one child or only older children, having several young children constantly running around will make the task of selling (and moving for that matter) much harder. Buying first allows your family the flexibility of moving on your own schedule and keeping your old house's staging pristine at all times.
You're undergoing a major downsize
If you know that your next home will be significantly smaller than your current one, buying first will give you much more time to sort through and give/sell/throw away items for which there will not be room. It will also make the process of downsizing your possessions easier by giving you concrete dimensions and spaces to fill. Plus, this may save you the cost of renting storage for items which are too large for the new home and too expensive to simply throw away.
Other things to consider
While the above situations are some of the most important, they are by no means the only factors which might make buying first a smart decision. Other things which can tip the scales toward this unorthodox order are living in a strong seller's market, needing to act fast on a great deal, and avoiding having to move twice (always a good thing). You can learn more about this topic, including advice for securing that second mortgage, by reading this article on realtor.com.