Hiring a Home Stager? Ask Them These Questions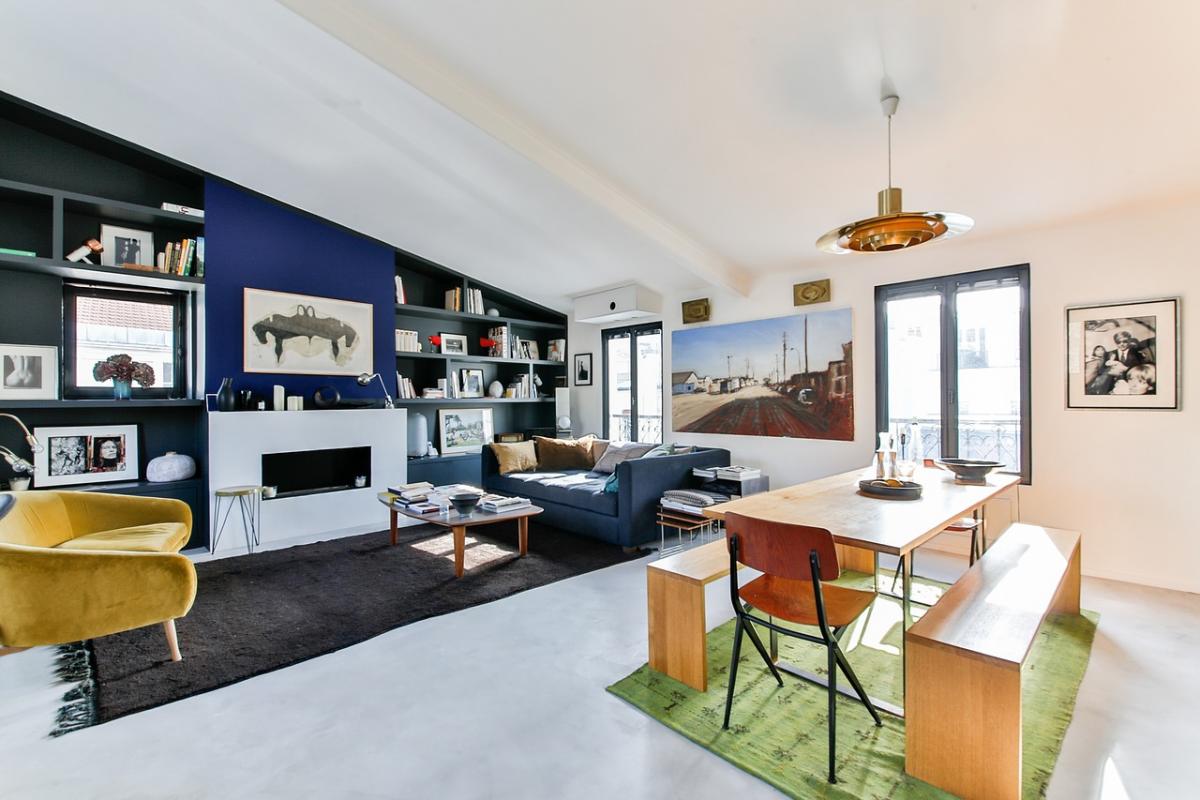 Staging is becoming an increasingly important aspect of selling your home, especially in competitive markets. While you might be hesitant to spend a significant amount of money on a professional stager, experts agree that the benefits outweigh the cost. Of course, the key to effective staging is to find the right person for the job. Keep reading to learn which questions you should ask to help choose the perfect home stager!
Hiring a professional stager isn't always cheap, but it is an effective way to make your house more attractive to home buyers. Generally, the stager will charge an upfront fee of $300-$600 for the initial design consultation, then add a monthly fee for each staged room while the house is on the market. Luckily, a typical home staging will pay for itself by increasing the purchase price of the home, in addition to speeding up the selling process. 87% of real estate agents agree that staging increases the value of the home by at least 1% and 29% believe the increase is at least 6%!
Question 1: Are you accredited?
While a designer doesn't necessarily have to have formal training in staging to be effective, it does bring you some peace of mind. Ask if they are accredited by the Real Estate Staging Association (RESA), which requires that the stager passes an ethics exam, has home staging business insurance, and has at least one year of staging experience.
Question 2: How fast do your homes sell?
The best way to know that the stager you're considering hiring is good at their job is to see data on their previous work. Ask them how long their staged houses took on average to sell last year and compare it to averages for the area. Obviously, a larger drop in selling time indicates a more effective stager. In general, look for selling times below 30 days, which is the point at which many agents consider lowering the asking price.
Question 3: Can I see photos of your work?
Seeing is believing! Ask to look at examples of the stagers recent work to see if it meets your expectations. Rather than simply viewing a pre-assembled portfolio of their best work, ask specifically to see their latest work.
Question 4: What are your rates?
Obviously, this is a big one, especially for home sellers operating on a tight budget. As stated above, most stagers charge by the month, but some offer flat rates. The exact cost varies widely from area to area, so make sure you understand all fees before agreeing to anything. Remember, not every room has to be staged. If you can only afford staging for a couple of rooms, most agents agree that you should focus on the living room and master bedroom.
Question 5: What can I do?
An honest home stager should be willing to advise you on small projects that you can do yourself before staging begins to save money. For instance, in rooms that you can't afford to stage, they should be able to recommend a color for a fresh coat of paint or decorative pillows.
These are five of the most important questions that you can ask to find a great home stager! If you'd like to read about more staging questions, check out this article on realtor.com.