For Sale by Owner Transactions Fall to All-Time Low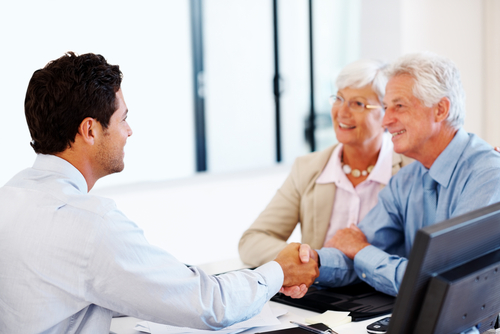 Sellers sometimes decide to handle their home sale on their own in order to avoid paying a commission, a type of real estate transaction known as For Sale by Owner (FSBO). Of course, readers of this blog will know that FSBO generally results in little to no financial benefit for the seller, as the lack of commission is offset by a reduction in sale price. In fact, once you consider the significant amount of time and stress that goes into selling a home, hiring an agent for a neutral net profit seems like a no-brainer. Luckily, the 2018 edition of the Profile of Home Buyers and Sellers shows that home sellers are paying attention, as the proportion of FSBO transactions fell to a new record low this year!
Each year, the National Association of Realtors compiles its Profile of Home Buyers and Sellers in order to show the changing trends within the real estate industry. The 2018 edition was just released and found that the percentage of For Sale by Owner transactions has fallen to just 7% of all home sales this year, down from 8% last year and the lowest level in the history of the report! This continues a decades-long trend of reductions in FSBO, which stood at a robust 15% when the first report was released in 1981.
Overall, 91% of sellers employed a real estate agent for their home sale. Among all FSBO transactions, the average sale price was $200,000, while the average sale price for an agent-assisted sale was $264,900, over 32% higher. Sellers aren't the only ones who know that hiring an agent is smart, as 87% of buyers also employed an agent to assist them in their home search.
If you are thinking about buying a home or selling your current one, feel free to contact one of our friendly agents today! You can learn more about home buyers and sellers by reading the 2018 report here.