What Are the Most Common Problems Found During a Home Inspection?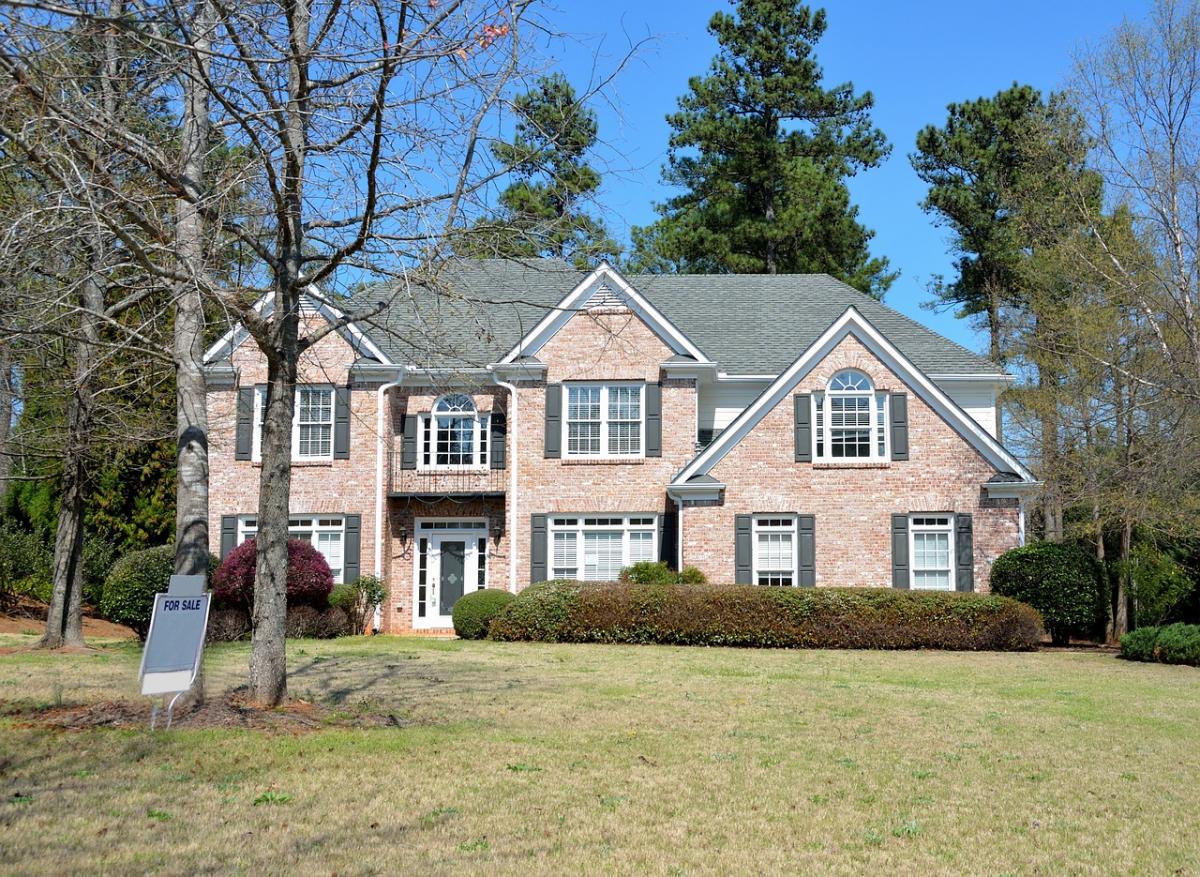 The home inspection is a valuable tool designed to discover defects with the house being sold before the buyer completes the sale. While most people already understand the importance of the inspection, they might not know what to expect to see once they open up the report. I recently wrote about some of the surprising issues that a home inspector might not be able to report on, but what about the opposite? Keep reading to learn about the most common defects found during a home inspection and how much it costs to fix them.
The following information comes from RepairPricer.com, a website dedicated to understanding home inspection reports and the costs associated with the resulting repairs. They analyzed 50,000 reports in order to determine which defects were most often listed, and then showed how much each one typically costs to repair. Overall, they found that the average home inspection turned up about 21 issues requiring a total of over $11,000 to remedy.
Here are the top ten most commonly reported issues, their prevalence among the 50,000 inspections, and the cost associated with fixing them:
Doors need adjusting and servicing (54.9% of inspections, $254)
Faucets and heads need servicing (54.8%, $273)
Exterior caulking and sealant are missing (54.5%, $310)
Outlets or switches with deficiencies (53.7%, $248)
No GFCI protection (48%, $433)
Absence of or defective smoke alarms (45.1%, $378)
Cosmetic sheetrock cracks or nail pops (45%, $545)
Fixtures and/or bulb deficiencies (40.5%, $209)
Caulking, grout, and sealer are missing interior (33.9%, $353)
Service panel deficiencies (33.7%, $298)
As you can see, each of the ten most common issues were reported in more than one-third of inspected homes, with the top four all appearing in the majority of homes.
Luckily, only one of the most expensive repairs, those costing over $1,000, were found in at least 20% of homes: "window seals have failed or fogged". No other $1,000+ repair was reported in more than 10% of homes. The most expensive defect by far was "roof at end of serviceable life", which costs an average of almost $10,000 to repair and was listed in 9.6% of inspection reports.
You can have a copy of the full report emailed to you by RepairPricer.com by clicking here.